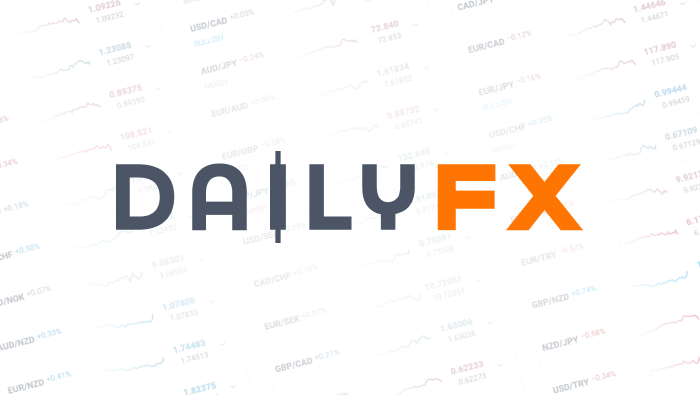 Strategy Video: Risk Trends - This Time is Different?
Talking Points:
• "This time is different" is often a cautionary phrase to make us rethink a low probability scenario
• Major reversals or shifts in market conditions shifts happen infrequently, but they do happen
• Trading habits behind the mature 'risk on' theme may signal a long
Market conditions change, and our strategy should reflect those changes. We have coded the DailyFX-Plus strategies for Breakout, Range and Momentum to adapt to these market shifts.
A day does not pass where we don't here the phrase "this time is different". The saying is sometimes used to warn of complacency, but more often than not it is a contrarian warning not to fight trends and probability. Nowhere has this been a heavier debate than with general 'risk trends'. A drop in volatility and fear has translated into an incredible chase for yield to the point that investors may be over-exposing themselves to risk. Yet, fundamentals and technicals that we use to assess investors reasoning and motivations have given numerous false signals along the way. Yet, a change is actually starting to form in actual trading habits. While a risk collapse may not be set for tomorrow or this week, it will likely happen sooner rather than later. We discuss this theme specifically in today's Strategy Video.
Sign up for John's email distribution list, here.
DailyFX provides forex news and technical analysis on the trends that influence the global currency markets.