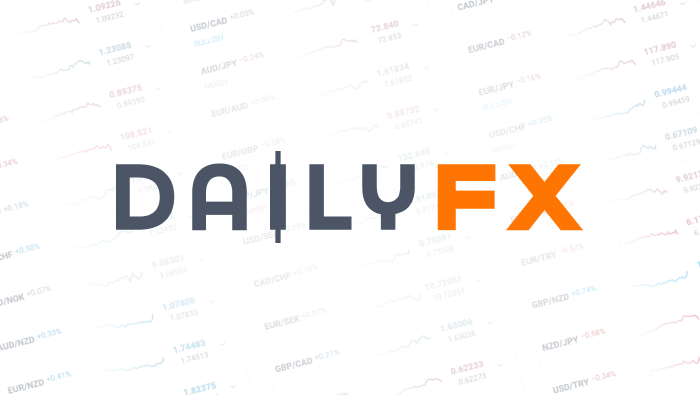 Forex Strategy Video: Traders Keep Buying the S&P 500 and EURUSD Dip...
Talking Points:
• Status quo is encouraging short-term, 'buy the dip' mentality rather than new long-term entrants
• When the market over-reaches on disaster scenarios, we revert to high probability vs high potential
• We can use volatility measure to gauge spikes on S&P 500 risk trends and fundamental cues like EURUSD Expect breakouts?
Use the DailyFX Breakout 2 strategy to signal or confirm setups
Are bulls that jump into on benchmarks like the S&P 500 and EURUSD after volatility spikes in for the long haul or are they targeting short-term gains? Establishing intentions can be difficult to do, but it shapes how we should approach the markets for strategy with regards to time frame, targets, stops and other variables. This week's opening rally despite the threatened sanctions after the Crimea referendum and the EURUSD's refusal to turn away from 1.4000 after ECB President Draghi offered veiled threats of a monetary policy response suggests this market is operating on a 'bid-the-dip' mentality. How do we account for this probability versus potential conundrum in our trading? We discuss that in today's Strategy Video.
Sign up for John's email distribution list, here.
DailyFX provides forex news and technical analysis on the trends that influence the global currency markets.