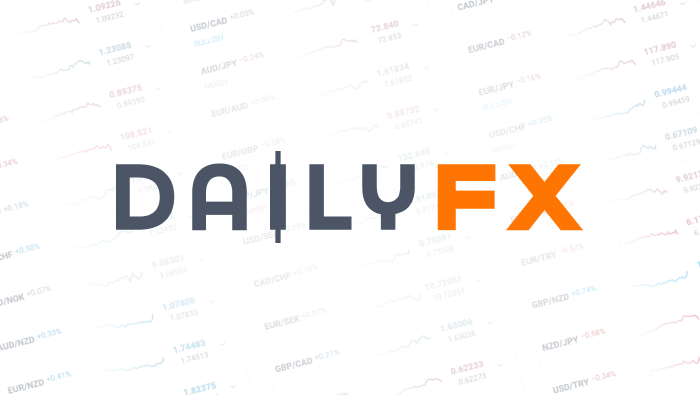 Forex Strategy Video: What the Debt Crisis Means for the US Dollar
Talking Points:
• The US government has been shuttered since October 1, but the true turning point comes October 17
• A US debt ceiling breach is a far more troubled risk for the financial markets
• In a budget deal and ceiling breach, the US Dollar could rally - though for different reasons
Sign up for John's email distribution list, here.
The US budget and debt ceiling standoff is a troubling situation for the global financial markets - far more unsettling than is currently being priced in. And, therein lies the threat of severe volatility and funding distortion that can give rise to a new financial crisis. In contrast to the current budget impasses that has led to the US government shutdown, breaching the debt ceiling would contradict an unquestioned principle of the global markets: Treasuries are the baseline for safety. In todays Forex Strategy Video, we discuss the importance of this event risk, highlight what to watch for and weigh on how the markets will trade with the different scenario.
Sign up for DailyFX-Plus to have access to Trading Q&A's, educational webinars, updated speculative positioning measures, technical setups and much more!
DailyFX provides forex news and technical analysis on the trends that influence the global currency markets.