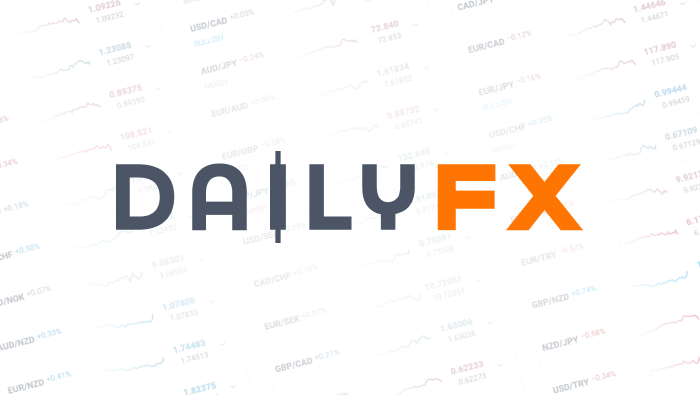 Webinar: Becoming a Better Trader – Q&A for Trader Development
Today, we had a solid Q&A, with traders asking a number of excellent questions pertaining to trading psychology, risk management, analysis& strategy, as well as other important factors to successful trading.
We understand the difficulties of trading, which is why we've put together a variety of guides designed to help traders of all experience levels.
Highlights:
We discussed hesitation on taking a trade entry (fear)

Risk management parameters and acceptable amounts of risk

Other topics pertaining to important facets of trader development
One trader expressed their frustration regarding hesitation when it comes to taking a trade, and focusing on the prospects of the trade ending up a loser. This is a natural psychological hurdle, and thinking about what one stands to lose on a trade is actually a good thing. It's only prudent to figure not every trade is going to be a winner, because a lot them won't.
There are a couple of steps which can be taken to mitigate hesitation/fear. First, take a look at the amount you are willing to risk on a trade; can you handle the risk attached to the trade? Often times traders try and trade too big. Make sure you can accept the risk on the trade before taking it. This will alleviate a significant amount of anxiety.
If you are still having issues with normal trade size (relative to each person), then take it down to an inconsequential amount. Get a few trades under your belt where you aren't hesitating, and once your confidence is built up you can return to a normal trade size.
Another factor which causes traders to hesitate is, 'paralysis by analysis'. Perhaps you have too many blinking lights on your screen, that is you are looking at too many factors which may be causing indecision. You want to include only as much information as needed to make a sound decision, and reduce the noise as much as possible. It takes some experience to figure this out, but over time what works and what doesn't will become clearer.
Enjoy the video? Join Paul or any of the team's analysts live each week for webinars covering analysis, fundamental events, and education.
Another trader asked whether risking 2% per trade is too much. This depends on the individual and time-frame. Starting with time-frame, if you are an infrequent trader who focuses on weeks or longer, then it isn't a large amount (for some it isn't, for others it may be). But if you are say, day-trading, the losses could pile up very quickly, so 2% would be quite large.
Whatever you decide as a risk-per-trade factor, whether it be 0.25%, 0.5%, 1%, or larger, consider that you could have a run of say 10 losses in a row or even more. Can you handle the accumulated losses as a drawdown?
Typically, the number of likely losses in a row depends on your trading style. For example, breakout traders generally have a lower win % with a higher risk/reward ratio, so strings of losses are the norm. A mean reversion, or range-trader, on the other hand will typically have a higher win % but with lower risk/reward ratios.
Understanding the profile of your trading (look at your trade history) will go a long way towards determining how much you should risk per trade. Bottom line: Know what the worst-case scenario could be (and is it acceptable?) and go from there in determining your per-trade-risk.
For the full conversation, please see the video above…
Past recordings you might be interested in: Creating a Trading Plan; Handling Drawdowns; Risk Management; Analysis, keeping it simple; 6 Mistakes Traders Make; Focusing on the Process; Building Consistency; Classic Chart Patterns, Part I; Classic Chart Patterns, Part II
---Written by Paul Robinson, Market Analyst
To receive Paul's analysis directly via email, please SIGN UP HERE
You can follow Paul on Twitter at @PaulRobinsonFX
DailyFX provides forex news and technical analysis on the trends that influence the global currency markets.