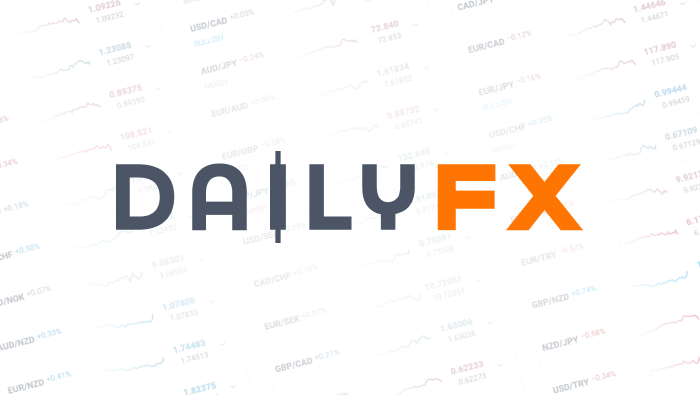 Becoming a Better Trader: Q&A Session for Performance Enhancement
Today, we had a bi-weekly (twice a month) Q&A session, where the floor was opened up for traders to ask questions pertaining to trading psychology, risk management, analysis/strategy, as well as other important facets to trading.
For a schedule of upcoming live events covering analysis, news events, and education, please see the Webinar Calendar.
One trader asked about reducing trading size when things aren't going well. Reducing your trading size, or even getting out of the market all-together during a tough stretch, is prudent when things aren't going your way. You want to get out of the fire and hit the reset button. Figure out what went wrong to cause the bad stretch. Perhaps it is market conditions not conducive to your trading style or poor execution, and often-times it's a combination of these factors. But identifying and figuring out the fixes to the problem is key to getting back on track and restoring your confidence.
Check out this psychology trading guide – Building Confidence in Trading.
Another trader asked about the utilization of multiple time-frames and which one to adhere to.Using multiple time-frames is a good approach to putting the market winds at your back. The longer-term time-frame takes precedence over shorter durations. For example, looking to the daily time-frame for general trend indications (path of least resistance) and major levels, but then operating off shorter-term time-frames such as the 1-hr and 4-hr to identify a trading opportunity.
A question was brought up regarding trading pullbacks and how to identify when it has potentially ended. As a pullback trader myself, this question resonates. One solid approach is to look for support/resistance levels and then observe price action around those levels. For example, in a downtrend you may want consider watching for a pullback to resistance (i.e. price level, Fibonacci, moving average, etc.) and then combine that with a price action approach such as candlestick analysis. The same could be applied of course in reverse for a long set-up.
For the full conversation, please see the video above…
Related links to this webinar: Creating a Trading Plan; Handling Drawdowns ; Risk Management; Analysis, keeping it simple; 6 Mistakes Traders Make; Focusing on the Process; Building Consistency
---Written by Paul Robinson, Market Analyst
You can receive Paul's analysis directly via email by signing up here.
You can follow Paul on Twitter at @PaulRobinonFX.
DailyFX provides forex news and technical analysis on the trends that influence the global currency markets.