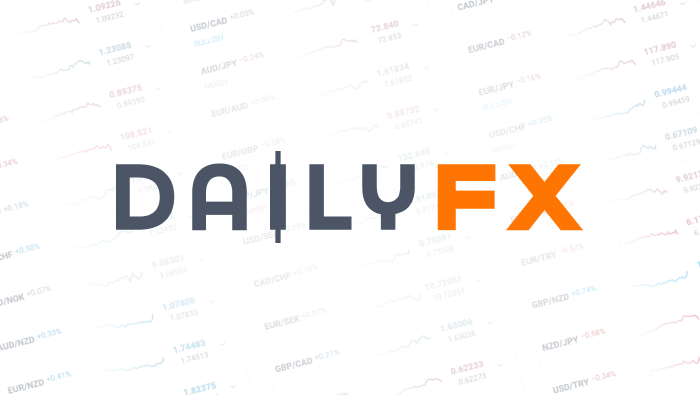 Becoming a Better Trader: Q&A Session for Performance Improvement
Enjoy the video? Join Paul Tuesday-Friday each week – for details, see the Webinar Calendar.
Today, we had a bi-weekly Q&A session, discussing several important topics critical to trader development. Next week's webinar will be focused on the power of consistency in the trading process for not only improving consistency in results but also for identifying strengths and weaknesses in an efficient fashion. To enroll, you can sign up here.
One trader asked about the proper method for placement of stops and profit objectives. A couple of simple rule of thumbs one can follow: 1. It is imperative that your risk/reward profile is asymmetrical, that the distance from entry to stop and entry to target allow for sufficient profitability with minimal risk. It's good practice to look for trades which can potentially yield a risk/reward ratio of ~1:2 or better. 2. Stops and targets are best determined by using the technical levels on your charts and the signals which get you into a trade. For example, if you are buying at support, then the logical place to put a stop-loss is sufficiently on the other side of the support level. If you entered at identified support and it is broken then your idea is likely wrong. Targets should be based on a reasonable spot, again based on analysis, where the market could potentially move to.
Check out this new psychology trading guide – Building Confidence in Trading.
Another trader asked about switching gears from one type of strategy to another which is more favorable for the current trading environment. For example, going from trading breakouts in a trending market to using a strategy which capitalizes on range-bound markets. For the less-experienced trader this can be a daunting task, as it takes experience to learn how to identify in a timely-fashion when the market environment is changing. With time, this becomes easier to do and thus easier to change from one style of trading to another. However, with that said, even the most seasoned traders will lean more heavily towards one or a small handful of strategies that play to their strengths. Having primary set-ups and sticking to those consistently is a key to a consistent outcome (we'll dive deeper into this topic next week).
Related links sent to attendees during the webinar: Creating a Trading Plan; Handling Drawdowns ; Risk Management; Analysis, keeping it simple; 6 Mistakes Traders Make; Focusing on the Process
For the full conversation, please see the video above…
---Written by Paul Robinson, Market Analyst
You can receive Paul's analysis directly via email by signing up here.
You can follow Paul on Twitter at @PaulRobinonFX.
DailyFX provides forex news and technical analysis on the trends that influence the global currency markets.