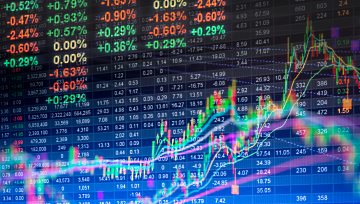 Volatility vs Inevitability for USD/CAD, NZD/JPY, NZD/CAD
Talking Points:
Rising liquidity and volatility can create far more uncertainty in trading as the range of outcomes rises exponentially

While less appealing for those seeking 'quick trades,' a fade in liquidity can lead to far more consistent market development
How has the sudden charge in volatility and the setup in technical boundaries for USD/CAD and NZD/USD encouraged retail speculative traders to position in the market? Check out the DailyFX Sentiment page to find out
There are limited opportunities for traders to squeeze out of the markets before the week closes. Heading into the final day of the trading week with a US holiday compounding liquidity, there will be a powerful weight to suppress volatility. That can make for even more difficulty trading around high profile event risk like the New York session release of the August nonfarm payrolls (NFPs). Yet, that is where many will look for trades. For those looking for trades around this event risk; setups will need to filter for the best technical standings, assess various scenarios for the outcome of the data (better, worse, in-line) and further account for the headwind created from the liquidity drain. That makes for very complicated trading. In contrast, we know that the drain in liquidity is inevitable and the impact on the market relatively straight forward.
When there is an inevitable reduction in volume and volatility, the resultant market response can be far more consistent than attempting to plot out a move amid rising volatility. The best opportunities amid a retreat in volatility are usually found with those markets that have little interference from data (the US Dollar faces NFPs) and that has experienced a recent, one-sided drive. A strong rally or tumble - especially in these otherwise complacent markets - is often indicative of heavy speculative appetite leveraging the abrupt movement. Yet, that same crowd is looking for momentum with fast but high probability movement. If a weekend is approaching and the momentum behind their trade evaporates, those same market participants are motivated to book those trades to protect profits or avoid losses. That in turn often leads to a retracement of the preceding volatility.
With the liquidity strategy laid out, we can start filtering options. The active Dollar based pairs are likely to be dangerous options with lower probability given the uncertainty and leverage inherent in the NFPs figure. However, we don't have to be fully agnostic to the currency, we just need to be aware of the timing and various scenarios. A EUR/USD is not a good option as it has recently traded back and forth which has likely shaken out much of the loosely held short-term exposure. Among currencies that are likely to harbor more nervous traders looking to delever, we have the New Zealand and Canadian Dollars. The former tumbled and the latter surged this past trading day which has led to a swell in exposure. Profit taking before weeks end is likely on both, but I have yet to see the New Zealand terms of trade figure for 2Q, so that remains a possible risk. Yet, among the crosses that can take advantage of technicals, limited fundamentals and conditions; we have the likes of USD/CAD, CAD/JPY, NZD/JPY and NZD/JPY. We discuss the trading concept as much as the pairs that meet the criteria in today's Quick Takes video.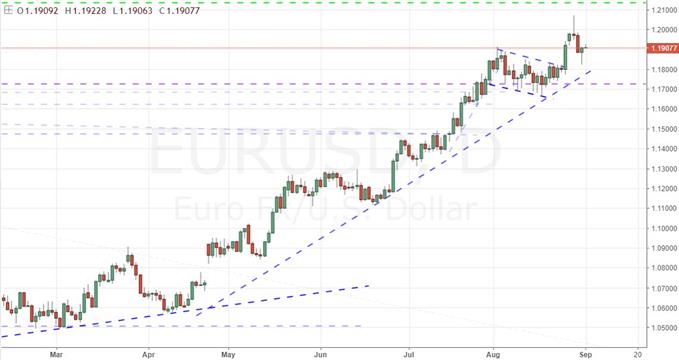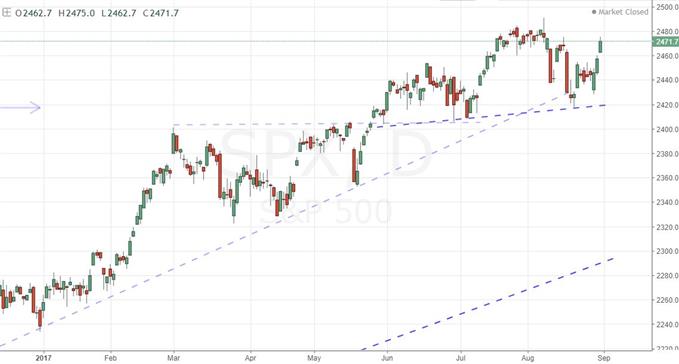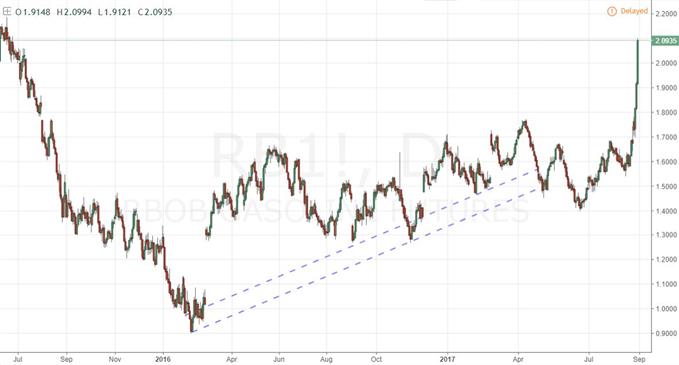 To receive John's analysis directly via email, please SIGN UP HERE
DailyFX provides forex news and technical analysis on the trends that influence the global currency markets.