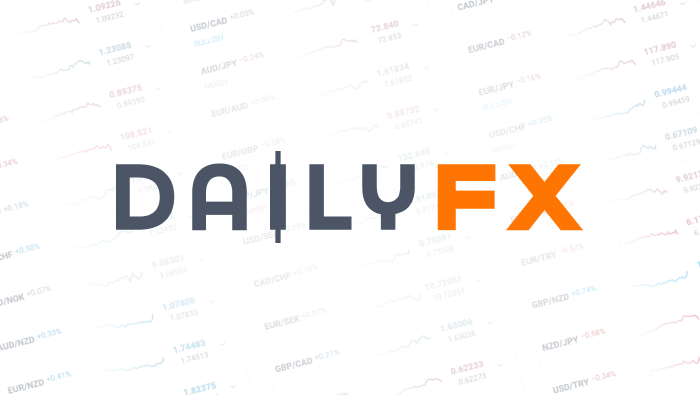 Becoming a Better Trader: Q&A Session
Enjoy the video? Join Paul tomorrow for Charts & Trade Set-ups at 930 GMT.
Today was geared towards taking questions pertaining to a host of issues traders each day are faced with – psychology, risk management, strategy implementation, etc.
One trader asked about what techniques can be used to help maintain psychological control and lessen the risk of making mistakes as a result of our emotions getting in the way.
First off, having a trading plan can go a long way towards alleviating the issues which arise during the trading day/week. There are various parts of the trading process which we can have done ahead of time, which helps eliminate mental clutter when it comes time to place a trade. Having a firm grasp on your strategy will give you the confidence needed to execute properly. Another important aspect here is knowing what your risk tolerance is and then accepting the potential loss from any one trade before you actually place the trade. This applies to your account as a whole, too. If you have on multiple positions, know your total risk and trade with a size per position which won't cause fear to creep in when trades don't work out as planned. You must figure at any given time all of them could hit their stop loss; are you prepared for that? Knowing and accepting your risk is paramount to a clear mind.
Another trader asked about how much time one should give a trade to work out before stopping out of the trade, and they expressed that at times they stopped out prematurely only to watch a winner get away while watching others hit their stop due to being 'stubborn'.
The importance of trading psychology can't be understated. Check out this beginner's guide – Building Confidence in Trading.
I tend to take a binary approach in that once a trade is placed I will let the trade either work out to my target or hit my stop. It's not totaly binary, though, in that if a trade starts approaching the target the stop gets moved up as to avoid letting a decent winner turn into a loser. But the overarching theme is to allow trades wiggle-room so as to not interfere with a potentially good trade. Sometimes a trade which was meant to be a momentum trade stalls and the market goes into a range, in this case a 'time-stop' could be used. But even then, you want to be careful that you aren't simply being impatient. Allowing a trade to hit one's stop isn't being 'stubborn', but actually demonstrating discipline. Stubborn (and undisciplined) would be moving the stop further and further out to avoid a stop-out.
For the full conversation, please see the video above…
---Written by Paul Robinson, Market Analyst
You can receive Paul's analysis directly via email by signing up here.
You can follow Paul on Twitter at @PaulRobinonFX.
DailyFX provides forex news and technical analysis on the trends that influence the global currency markets.