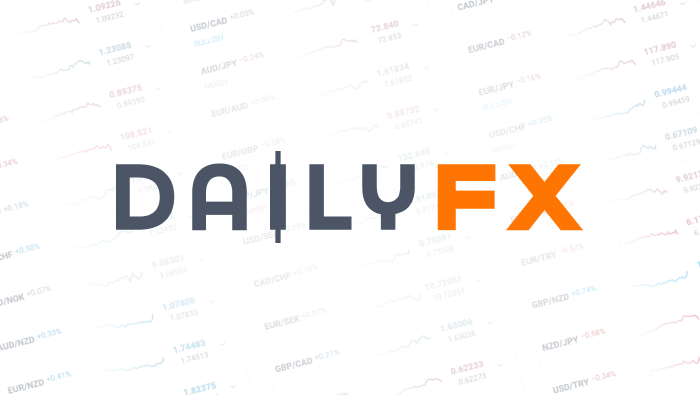 Becoming a Better Trader: Reasons Traders Fail
Join Paul Tuesday-Friday for webinars each week, for details please see the Webinar Calendar.
Today, we discussed five main reasons why traders fail. Poor risk management, no game-plan (or insufficient), overly complicated analysis (not a narrowed approach), thinking about results too much (not on the process), and a lack of consistency.
Poor risk management is the number one reason traders fail. Taking on too much risk per trade, poor risk/reward ratios, and a lack of overall account risk management. At the very least, even if you don't have the most superior analytical approach, with proper risk management you can keep yourself in the game.
A lot of traders fly blind, without a proper game-plan, or at least one which is insufficient. It doesn't need to be 10 pages long, but it does need to clearly outline what analysis you use, what are your best trade set-ups, risk management protocol, and how to handle drawdowns and even good periods of trading from a psychological standpoint. It's a good idea to even include snapshots of what a good trade looks like, as well as those which you should avoid.
Overly complicated analysis and not having a narrowed approach to which markets you will focus on causes 'mental clutter'. Many of you are probably familiar with this acronym – K.I.S.S. It stands for 'Keep It Simple Stupid'. Focusing on a few core concepts and tools will help keep your focus pointed. Also, getting to know a small universe of markets or currency pairs helps give you an advantage as not everything moves in the same fashion. Price action varies. It also prevents you from having to manage too many positions at once, which can be a daunting task even for the experienced trader.
There is a tendency to be overly focused on results, and not the process which produces those results. Dialing in on the process involves having a game-plan which you look to for guidance whenever making a trading decision. Journaling and periodical review of trades is one way of keeping focused on the process.
Consistency entails all that is involved with trading from risk management to types of trade set-ups to specific markets you will focus on. Doing the same thing over and over with only a little wiggle-room allowed will not only help produce better results, but also allow you to more easily identify problems when they arise.
For the full conversation, please see the video above…
The following are links to past webinars relevant to today's conversation: Risk management (Here and Here), Analysis, keeping it simple, Focusing on the process (Here and Here), Consistency.
Looking for Ideas? Check out our Trading Guides.
---Written by Paul Robinson, Market Analyst
You can receive Paul's analysis directly via email by signing up here.
You can follow Paul on Twitter at @PaulRobinonFX.
DailyFX provides forex news and technical analysis on the trends that influence the global currency markets.