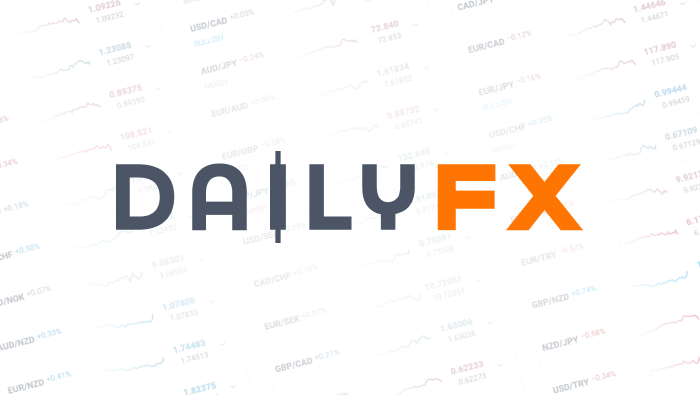 Keeping Two Scenarios in Mind on Risk Trends, Fed Policy, Breakouts
Talking Points:
Many traders will approach a technical or fundamental event with an assumption and plan for a specific outcome

Should the alternative happen to our carefully laid plan; we are caught off guard, ill prepared on exposure and sidelined

Keeping in mind a minimum of two possible outcomes can better prepare us as traders for things like risk trends,

FOMC

, etc
See what live events DailyFX analysts are scheduled to cover this week along with the alternative scenarios traders should account on the DailyFX webinar calendar.
This time is different. No it isn't. There are few more common debates in the markets than this abstract topic - whether we realize the terms or not. Picking a side on this general assessment, most traders make an explicit call and get to work. However, there is never a guarantee that something will occur - much less that the market will respond in exactly the way that we can expect a certain profit. So, why do we approach such fundamental and/or technical possibilities with such a definitive sense of certainty? If there are a range of scenarios that are possible for any market or event, it stands to reason that we are prepared with different approaches to the market should there various realities come to pass. And, while there are often a wide range of possibilities for most events - some would even say infinite - we don't have to go that far in our preparation to be better positioned for improved performance.
Even evaluating a forthcoming event with an assumption of two possible outcomes will put us in a position to think more critically on what we expect, intend and execute. In addition to the most probable outcome - which hopefully is the one upon which we dedicate most of our time to evaluate and develop a trade plan around - we should have an alternative outcome forecast that is different enough from the baseline to entail a significantly different outcome. With this account in place, we are far more attuned to the likelihood of our preferred view coming to pass. The realization that our favored scenario has not come to pass wouldn't render us inert. Going into an event where we more fully appreciate the alternative outcomes, we will further be more mindful of the risks that we take and our willingness to ride out unexpected developments. What's more, true appreciation of the unexpected will encourage alternative trade plans that can be put into action when the unexpected comes to pass.
Preparedness for alternative scenarios is generally a means to be more mindful of risks and the basis to be more active in the market. We can see where this would have helped with previous developments and where it could help better navigate conditions moving forward. The first and second round French elections are key examples of where alternative outcomes would have been useful to account for. In the first round, the progress of the two most likely candidates (Macron and Le Pen) retained the candidate that threatened the greatest degree of change for the Euro's health moving forward. Yet, the Euro rallied. In contrast, Macron's eventual win this past week offered only an initial boost before the market defied gravity and tumbled through Tuesday's close. Looking ahead, the climb in risk trends comes in measured progress runs constant risk of collapse. This is certainly a situation in which alternative plans are critical to have. We discuss the importance of maintaining two scenarios for events in today's Strategy Video.
To receive John's analysis directly via email, please SIGN UP HERE
DailyFX provides forex news and technical analysis on the trends that influence the global currency markets.