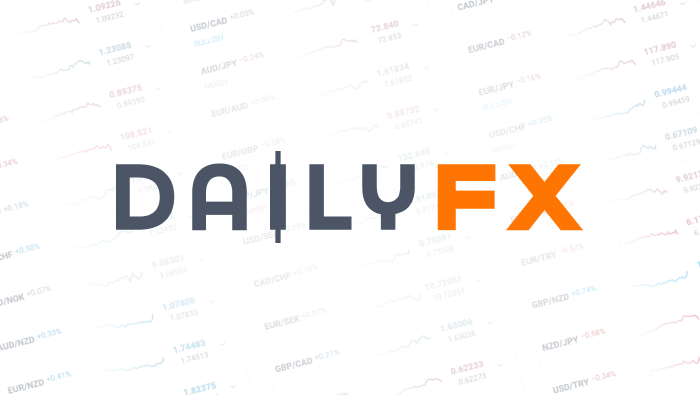 Extreme Quiet and Complacency Unlike Anything in Half a Century
Talking Points:
The

S&P 500

as a leader in risk assets continues to unevenly chop higher with little conviction but clear persistence

Complacency continues to forge extremes with

VIX

at a decade low below 10 and 10-day realized volatility near 45 year lows

Extremes can always grow more extreme, but recognition of the risk and reward should put us in a position of caution
Have questions on volatility measures, trading in uncertain conditions or the exposure level of difficult currencies and assets? Bring your question to Tuesday's Trading Q&A. You an sign up for free on the DailyFX Webinar Calendar.
It is important to remain on guard about our exposure in the markets. We cannot allow the extreme quiet in measures like the popular implied volatility indexes or the optimism behind benchmarks like the S&P 500 - which hold at record highs - lull us into a false sense of security. Conditions are not as ideal as these indicators and market bearings insinuate...far from it. At such extremes in exposure and appetite, there is a dramatic decrease in the potential for returns while the chances for risk and volatility rises exponentially. The markets are doing their best to try to normalize the extreme complacency that has grown to be the most prominent feature of the financial landscape. An outcome for France's runoff election that averts a Euro-area threat has moved the needle even further into extreme quiet territory.
Macron's besting Le Pen in the French election aside, the top market news to start this trading week was the VIX Volatility Index's drop below the 10 mark. This is very unusual. In fact, since the series began back in 1990, we have only seen 9 other instances where the reading was below that same level. It is worth noting that those previous times were clustered in only two periods. Such a reading is not exactly shocking given the general trend in this and other activity measures that have become preferred trading instruments. Short-term, medium-term, far out strike and other measures have steadily deflated. The XIV inverse ETF meanwhile has climbed to a record high. It can be argued that these moves are at least in part due to the speculative interest to trade volatility as a thematically leveraged asset. However, we find an even more extraordinary reading from a more basic measure of activity. The 10-day realized (actual or historical) volatility in the S&P 500 Monday sunk to below 3 percent annualized. That is only the third time this has happened in 45 years.
There is certainly an argument to made that these volatility readings are a byproduct of a more ambitious speculative rank, but a reach for quick capital gains outside the normal set of assets doesn't encompass the extent of what the markets have experienced. Furthermore, the open interest and record-breaking swing in futures positioning towards net bearish interest this past week give evidence that there wasn't just a simple withdrawal from this speculative asset motivating a unique market swing. The next question then becomes: what will cue the next change in market bearing? We have already passed the Fed and other critical rate decisions, 1Q GDP readings, populism threatening elections, earnings season and a round of legislation targeting trade without critical fractures in sentiment. It isn't clear what could trigger a stumble from this uneven foundation. What's more, traders should consider what is their outlet for safety considering these measures are traditionally safe havens. Can they retain that role? We discuss the extreme circumstances in volatility and the practicalities of trading against these uncertainties in today's Strategy Video.
To receive John's analysis directly via email, please SIGN UP HERE
DailyFX provides forex news and technical analysis on the trends that influence the global currency markets.