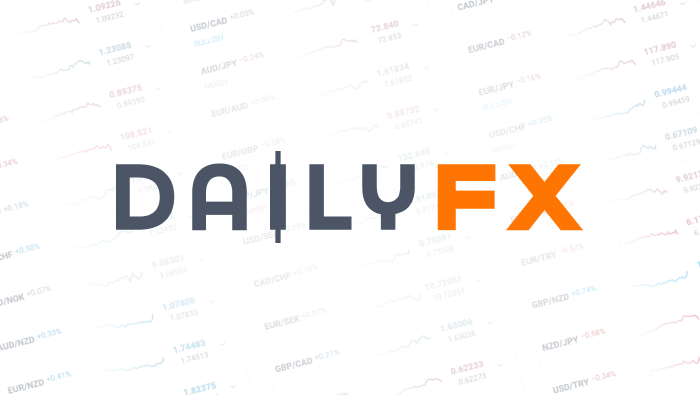 Becoming a Better Trader: Understanding How Biases Impact You (Webinar)
Join Paul every Tuesday-Friday for webinars. For details and a full line-up of all upcoming live events, please see the Webinar Calendar.
Today, we discussed a number of cognitive biases which impact traders and the decisions they make, and ways to help overcome them.
Loss-aversion bias, the preference for avoiding a loss to acquiring an equal amount in gains (-$1 vs. $1). When faced with risk traders tend to make mistakes such as setting stops too close to their entry, or exit prior to their stop-loss, or exiting too soon before the predetermined target is met. A solution for overcoming this bias is to have each trade planned out ahead of time and trade with a position size which allows you to more easily stay the course. Also, thinking about the pain of missing out on a trade your analysis tells you that you should be in, in of itself, should offer plenty of motivation to stick to the trade presented to you. Letting a winner get away from you can be more painful than taking a loss.
Hindsight bias, the tendency to 'think' you could have foreseen an event happening once it's happened (I knew it all along!) We all suffer from this from time to time. The question you should ask yourself is, did my analysis tell me I really know what was going happen, or is it my mind just messing with me? Often times the answer will be, no, no you didn't really know ahead of time. Being objective in this situation will help keep frustration at bay from a 'missed opportunity', and ultimately keep you from making mistakes which can be bred from frustration, like chasing a trade that 'got away' or making some other silly mistake which doesn't fit within your game-plan.
Directional bias, the preference to trade primarily from one side of the market. This often stems from your early experiences of whether you had success in bull or bear market conditions. The reinforcement from early experiences can cause a trader to focus on opportunities from only one side of the market. This can be a hard one to overcome, but asking yourself if you would take an opportunity in one direction if it was in the 'preferred' direction can be helpful. Also, taking smaller more comfortable size on ideas which go against your directional bias can help build confidence towards being more flexible.
Other biases discussed include 'confirmation' bias, 'recency' bias, 'anchoring' bias, and 'gambler's fallacy'. For full details, please see the video above.
See our quarterly forecasts for FX, equity indices, and commodities and find out where our team of analysts see markets heading for the remainder of Q2.
---Written by Paul Robinson, Market Analyst
You can receive Paul's analysis directly via email by signing up here.
You can follow Paul on Twitter at @PaulRobinonFX.
DailyFX provides forex news and technical analysis on the trends that influence the global currency markets.