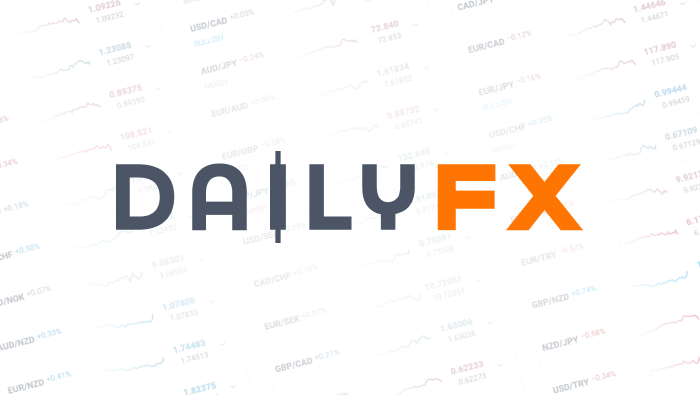 Money and Risk Management Are Cornerstones to Good Trading
Talking Points:
Many novice traders attempt to transition into trading as a career without firm understanding of risk management

Unrealistic expectations for return are arguably one of the loudest siren calls that run traders into the rocks

Another risk comes from the assumption that a regular income can be taken from a pool of capital open to variable risk
See how retail traders are betting on the majors using the DailyFX speculative positioning data on the sentiment page.
The dramatic volatility for EUR/USD and other markets to start this week has many traders flush with confidence that 'this trading thing isn't too difficult'. In reality, there is considerable risk in trading; and volatility itself is perhaps one of the greatest threats to most market participants attempting to navigate the markets. However, our focus will not be on the wiles of unpredictable changes in the markets, but rather the cold hard math in our own performance expectations. The concepts of reasonable assumptions for performance, compounding returns and investment capital are discussed against a hypothetical account.
Many are drawn to the market with the expectation that they can quite their 'day job' and make a living on stellar and consistent returns. Though expectations against leveraged accounts and unrealistic self-confidence can often be set higher, we start our performance analysis with an already-unrealistic assumption of consistent 9 percent returns month after month over a year's time. Though assumed 'living costs' of $3,000 will slow the growth of an account on this remarkable course, it still ends December north of $80,000. It should be said though that 9 percent monthly returns is comparable performance to some of the best hedge funds. Our next calibration to this strategy therefore is for more realistic returns. If a trader were able to make 2 percent returns regularly, it would still be a remarkable performance. That said, on an initial $50,000 account, we would see our account progressively shrink against our monthly living costs.
Adding a further dose of reality, a variability of returns against fluctuating markets shows how extraordinarily difficult trading soon becomes. Using a random generator for monthly returns between 5 percent gains and losses, it is clear that the monthly $3,000 withdrawal would torpedo most traders without the experience, strategy and discipline necessarily to shift the probabilities in their favor as well as the size of winners to losers. However, when the income draw on our capital is negated, the fluctuates become far less painful. We are given time to improve our strategy and performance to where we can shift the probabilities in our favor and build our account to the level where trading-for-a-living is a realistic endeavor. We discuss important concepts for reasonable investing in today's Strategy Video.
To receive John's analysis directly via email, please SIGN UP HERE
DailyFX provides forex news and technical analysis on the trends that influence the global currency markets.