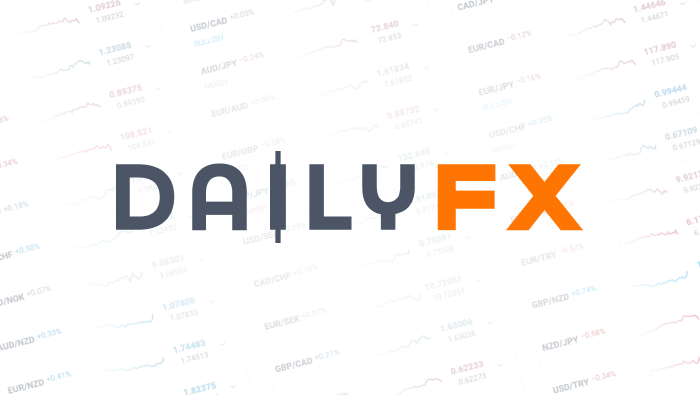 Webinar: Fundamental Forecast - Standards like NFPs or Themes Like Risk
Talking Points:
Themes are in control of the market's pace and activity level - not specific event risk

The reaction to the failed US healthcare reform effort last week set the focus on risk trends, that theme hasn't carried

Event risk this week (

NFPs

, RBA decision, manufacturing activity and trade data) will struggle to tap deep themes
See what event risk in addition to the weekly fundamental webinar is on the DailyFX calendar and sign up to participate.
Last week, the fundamental drive behind the market was an initial indication that risk trends could finally be changing course as built-in confidence in the US President's key policy promises was faltering. Without a consistent drive, the fires beneath risk trends would remain stoked. This week, the fundamental high water mark remains as high as it has been these past months; but the catalysts lined up to stoke volatility promise the same degree of of motivaiton. International trade relations remains the most untapped and multi-faceted fundamental theme.
Looking ahead through the week, there are a number of meetings taking place among world powers that could further alter the flow of global capital. Though seemingly benign given the fixation on direct trade threats, the summit of NATO's foreign ministers can dislodge the very foundation of the relationships that have maintained stability for economic proliferation. Other gatherings are a little more explicit in their connection to recent swells of volatility. The G-20 meeting of economy ministers, US-China leaders meeting and EU ministers summit will loosen or tighten the connections between global powers.
The ultimate motivation for the financial markets boils down to what can move the market's participants in mass. While there are times in history where an array of themes can coincidently support a market run for an extended period, such happenstance rarely lasts for long. The most capable driver for systemic capital transmission is risk trends. Other themes can usher us in the journey to that outcome. Collective monetary policy, global growth and the functional relationships between the world's largest economies can all supply motviation; but they are unlikely to carry the banner on their own. As for scheduled event risk to start the dominos falling towards the ultimate trend; events such as the Friday NFPs, RBA rate decision, global trade and manufacturing PMIs will struggle fo rinfluence. We discuss some of the most improtant themes in the entire FX market and how they are attached to key data in the recording of this week's Weekly Fundamental Webinar.
DailyFX provides forex news and technical analysis on the trends that influence the global currency markets.