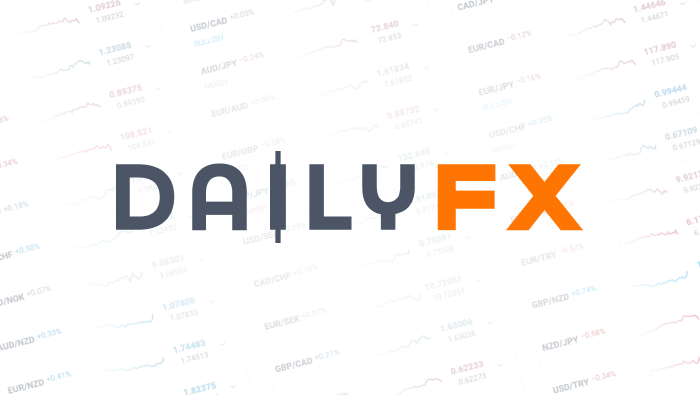 Strategy Video: Establish Discipline in Your Trading for Better Performance
Talking Points:
Very few traders are going to find success in the markets by 'winging it', so discipline is crucial for most of us

Important steps to establishing trading discipline include spelling out a strategy, set a routine and constant education

While there are many aspects to a successful operation in the markets, starting with a sense of discipline sets the pace
Want to watch analysis of events as they happen, develop your trading strategy or ask analysts trading questions? See what live events are scheduled for the coming week on the DailyFX Webinar Calendar.
Do you consider yourself a disciplined person? Difficult endeavors are made manageable when approached in regimented manner. There are few undertakings as daunting and important as working towards a successful investment and trading career. Markets are faced-paced, constantly changing, pits its participants against each other with hard-earned money at stake. That is a volatile mix if not treated with its due respect. Given the moving components and what is at stake, it is easy for emotions to take hold and force us to the extremes of sentiment: fear or greed. As confident as we may be in our ability to navigate all new waters, the person that can 'wing it' to long-term success in trading are extremely few. What can the rest of us do to find success in the markets? Adopt a disciplined approach towards trading.
Discipline is a somewhat abstract concept. It represents a sense of deliberate control over our efforts towards an ultimate goal. There can be many facets of a comprehensive effort that contribute towards this regimented manner, there are a few broad but simple elements which we can work towards. The most immediate payoff can come from having a definitive strategy. I have laid out the case for having particular rules for our engagement in the market many times before. Yet, this particular element can represent the backbone to a fruitful venture in the market. We can make up a trading strategy through many rules and details, but there always needs to be a starting point. A basic focus for trade selection (this is where the debate around technical and fundamental analysis is so intense), entry/exit, money management and timing can represent a manageable filter. What is most important is having explicit rules to work with. For many (myself included) writing it down to hold ourselves accountable can help.
The second drive towards discipline is setting out routine. Executing the strategy we take time to develop is one means for fulfilling this. Another is just ensuring that you regularly take the time to dive into the market. As with any habit, repetition is key. For those that have a full time job with variable time to dedicate to the long road necessary to successful trading, frustration can follow difficulty which readily sabotages our efforts. Making the effort to analyze the market on a daily basis - even if there are times when it is a surface analysis - can help ensure consistency in working towards our goal. Another element of diligence that contributes towards better trading is an effort to always educate one's self. Satisfaction in our understanding of a market that is in constant flux translates into an inevitable loss of perspective. We discuss the importance of and means for establishing discipline in our trading in this weekend Strategy Video.
To receive John's analysis directly via email, please SIGN UP HERE.
DailyFX provides forex news and technical analysis on the trends that influence the global currency markets.