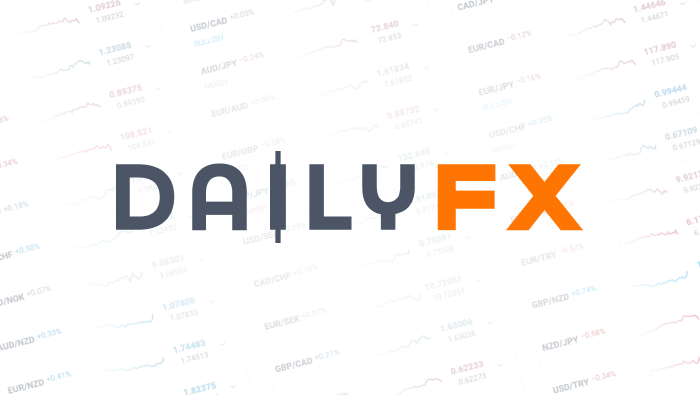 Becoming a Better Trader: Q&A – What's Plaguing You? (Webinar)
Paul conducts webinars Tuesday – Friday each week. For details and a full line-up of upcoming live events, please see the DailyFX Webinar Calendar.
Today, we did a Q&A covering a host of questions. It was the first Q&A in this series, and it went quite well – the plan is to do them periodically moving forward. The questions varied from psychology to trade execution to specific types of trade set-ups.
One of the questions asked was, "What to do after a big loss followed by a series of smaller losses?" First things first, get out of the fire. You will likely start gaining clarity right away once you pull yourself back from the market. If you are having a tough run you have to stop the bleeding before you can proceed. Then take a close look at your trading and examine various facets by asking yourself some questions – What were market conditions like? (was it not conducive to my trading style?) What types of set-ups led to the losses, and were they within my game-plan? (if no game-plan, need to establish one before all else.) Was I implementing proper risk management? (risked too much per trade, poor risk/reward, etc.) Those are just a few questions to ask yourself, but a good start once you get out of the fire.
Another person asked about setting targets. The simple answer is that whatever type of methodology brought you to the point of entering the market should be what takes you out of it too. Also, make sure that your target relative to your stop allows for a sufficient risk/reward ratio (~1:2 or better is good).
Another question was, "What do I do when I enter long and get stopped out, then enter short and get stopped out, and so on?" This means you are probably taking low probability set-ups, and I'm sure you probably didn't have much conviction in those set-ups to begin with as they didn't truly fit within your game-plan. Or, your stops could have been placed too close to your entry, causing you to get shaken out without allowing the market to move in your favor. Take a step back, wait for the market to align itself in one direction and make sure to provide wiggle room.
There were numerous other questions asked as well, for full details please see the video above…
---Written by Paul Robinson, Market Analyst
You can receive Paul's analysis directly via email by signing up here.
You can follow Paul on Twitter at @PaulRobinonFX.
DailyFX provides forex news and technical analysis on the trends that influence the global currency markets.