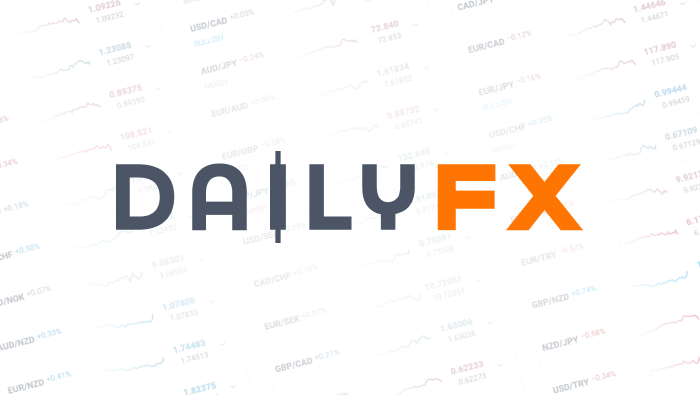 Don't Let Strategy be a Buffer to Responsibility or A Hurdle to Success
Talking Points:
Traders often tie their sense of ability and/or self-worth to the success of each trade, which can be daunting

While a strategy is crucial to successful navigation, it can be used as a crutch that stunts improvement and success

"Success is not final, failure is not fatal: it is the courage to continue that counts." - Winston Churchill
Want to watch analysis of events as they happen, develop your trading strategy or ask analysts trading questions? See what live events are scheduled for the coming week on the DailyFX Webinar Calendar
All traders who have been in the market for any significant time have experienced a trade stop out despite extensive and seemingly robust analysis. In the aftermath of a single or series of losing trades, there can be strong emotions that push us to either to label ourselves incapable traders or to assign responsibility to influences outside our control. Neither projection is helpful to our long-term success in the market and certainly not good for our emotional well-being. Placing the blame on a market that has thwarted our strategy is as common and unproductive a response as simply giving up on strategy altogether. We as traders must reconcile with the practicalities of operating in an uncertain market and make an effort to consistently learn and adapt for better performance.
As with everything else in life, extremes are not particularly conducive to our success in the market. An all-or-nothing mentality represents the kind of rigidity that breaks rather than bends to changing conditions. Yet, how many times have you attached your sense of self-worth to a single trade, felt you had little control over your ability to identify profitable trades or labeled the market confused and impenetrable? I've experienced all of these multiple times over my trading career - even recently. Appreciation for what we are dealing with is critical to setting the proper trading mindset. All trades placed are a probability - never a certainty. There are very high probability returns (like buying a short-term Treasury bill) and extremely risky positions (an out of the money call on VXX), but never certainty. Therefore, we should not expect every trade to be profitable nor any strategy to be flawless. Appreciating that, we can put our trading into reasonable perspective and adapt in a measured way to improve our performance in the future.
When our feeling of success or failure is placed upon one event, it is easy to understand that we would readily scrap an well-thought out plan or to grow overly confident in it. The former happens all too often when a frustrated trader - particularly a new one - throws in the towel and enters the wild west of discretionary trading with little experience. It is the latter view however were it is more difficult to identify the crutch that we may find support in and a barrier to progress. When we are overly confident in a strategy (or ourselves), the assumption is something is wrong with the market itself. That belief is immediately at odds with successful navigation of the market. We see this often in interpretation of fundamental themes, simplistic reads on event risk or dependence on complicated technical techniques. How can we combat these psychological extremes that sabotage our trading? We discuss that in today's Strategy Video.
To receive John's analysis directly via email, please SIGN UP HERE
DailyFX provides forex news and technical analysis on the trends that influence the global currency markets.