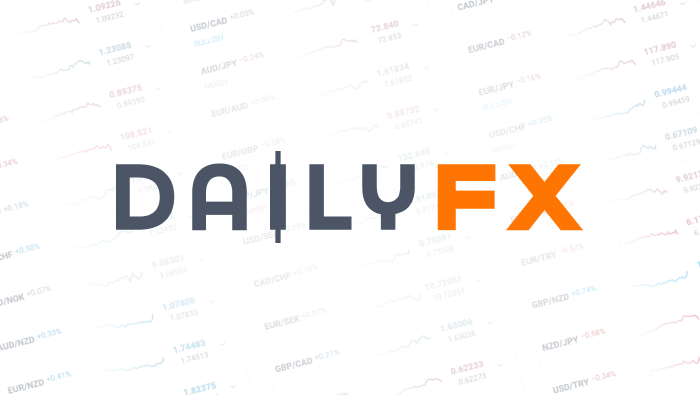 Video: Why A Falter in Risk Appetite Could Trigger an Avalanche
Talking Points:
Speculative reach is a common diagnosis across the market with record high US equities and a prodigious use of leverage

The true threat is not a change in sentiment but the greater difficulty to safeguard capital in the event of trouble

Capital is being pushed to riskier assets, pursuing more active channels and investors are shunning safety measures
See how retail traders are positioning in the majors using the DailyFX SSI readings on the sentiment page.
It is dangerous to be complacent in an environment where there is so much to lose. But, why is complacency so threatening for the broader financial system now? Over the years, we have seen tentative pullbacks quickly bid as appetite for fast returns in rebounds has kept speculators busy. Even significant pullbacks have drawn in capital as buy-and-hold investors found comfort in the conditions that were promoting stability in the financial system. With each month that passes and record high that is surpassed however, the risk more quickly outpaces its possible returns. The trouble is not the remarkably persistent rebound in sentiment, but rather the exposure behind the markets that posses the greatest problem.
There is little argument that markets are 'richly' priced. Growth, dividends, profits, unutilized capital all pale in comparison to what the market's current bearings suggest the future holds. That imbalance is fundamentally difficult to sustain, but not a reason for sudden and complete withdrawal. Years of central bank policy, persistent deflation in volatility and renewed vows by politicians (promising prosperity at the detriment of others) has filled the value gap. That can persistent indefinitely and even through prominent catalysts - like a discrete financial crisis - if not for the position of capital in the system. In the past weeks, we have seen the markets move capital further away from liquidity and into higher yield that is afforded through a shallow pool. Should market participants needs to move to the exits to safeguard their capital, they will find it very difficult to reach shelter.
In exposure, we better understand the troubled risk/reward the entire system is set upon. More than a favor of equities over bonds, there is a push of capital to the more extremes of the asset risk curve. Appetite for emerging market and high-yield fixed income benchmarks is rising more quickly than the more traditional equity outlet. Where insurance such as options was already shed for its cost, we find the effort to diversify dwindle to nothing as investors look for leveraged beta. In that same vein, use of expert money managers (such as hedge funds) is being replaced for an appetite for the increasingly accessible ETFs like the Spyder S&P 500 instrument. Even notional leverage is being used to excess with borrowed funds at NYSE brokers at the exchange level rising back to record highs. When we leverage our potential for returns, we leverage our potential for losses. And, reversing course this far out on the limb becomes ever more difficult to muster. We discuss the structural trouble in our current systemic exposure in this weekend's Strategy Video.
To receive John's analysis directly via email, please SIGN UP HERE
DailyFX provides forex news and technical analysis on the trends that influence the global currency markets.