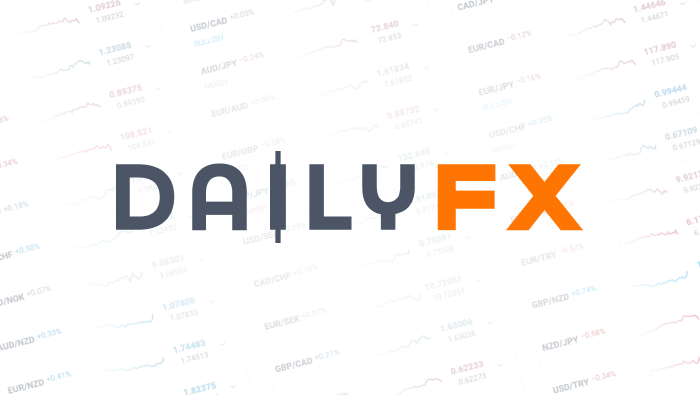 Valuing the S&P 500 in DAX, Gold in Bitcoin, VIX in Euro Volatility
Talking Points:
• Comparing markets and assets can help highlight value, it can also identify changes in the broader system
• Overlays can offer a visual comparison, correlations present a statistical relationship, ratios can show relative value
• Just as FX pairs value currencies relative to each other; we look at ratios from SPX/DAX, SPX/EEM, Gold/Silver, etc
See what live coverage is scheduled to cover key event risk for the FX and capital markets on the DailyFX Webinar Calendar.
There is a lot to learn from identifying the correlation between assets and markets. Seeing a common charge for equities across regions can speak to an appetite for growth-oriented assets. With a uniform advance across equities, emerging market assets and carry trades; we can see something more systemic: an appetite for 'risk'. Beyond simple recognition of correlated progress, we can find visual confirmation with overlays on charts or we can rely on statistical confirmation via correlation coefficients - both of which we refer to regularly enough.
Seeking relationships between dissimilar assets is useful, but recognizing the degree of their divergences can be just as telling of what is transpiring in the market. We can refer to the same visual or statistical tools utilized for confluence to shape contrast, but perhaps it is more useful to price one instrument via its counterpart. This should be a familiar concept for FX traders. All pairs that we trade find the value of one currency in terms of a second. EUR/USD reflects the value of Euro in terms of Dollars. Even the ICE Dollar Index derives its price from a trade-weighted contrast of major counterparts (the Euro is two-thirds of that backdrop). This view of value however is not restrained to currencies. All markets need a pricing instrument with which to set reference. Equity indexes are valued - directly or indirectly - in their local currency; commodities are generally priced in Dollar's and even more abstract measures price trades taken in opportunity costs of those left on the table.
We take this concept of relative value to establish the discrepancies that are arising in markets that seem set in their risk-reaching ways. What we find highlights greater contrast than perhaps many may have thought possible in current conditions. With the extraordinary climb in the S&P 500, we seem to have a clear preference for risk appetite via US assets. Yet, when we price the US benchmark in DAX (German) and FTSE (UK) indices; we see a very different assessment in appetite. Checking the positive correlation between US shares to the Greenback (curbing the appetite for US assets), we get a different view. Comparisons of preferred non-financial flag bearers (Gold and Bitcoin) offers a clear preference for the new and unregulated. Even a comparison between gold and silver speaks to a more controlled demand for safe haven than we might otherwise expect. We look at different relative values in today's Strategy Video.
To receive John's analysis directly via email, please SIGN UP HERE
DailyFX provides forex news and technical analysis on the trends that influence the global currency markets.