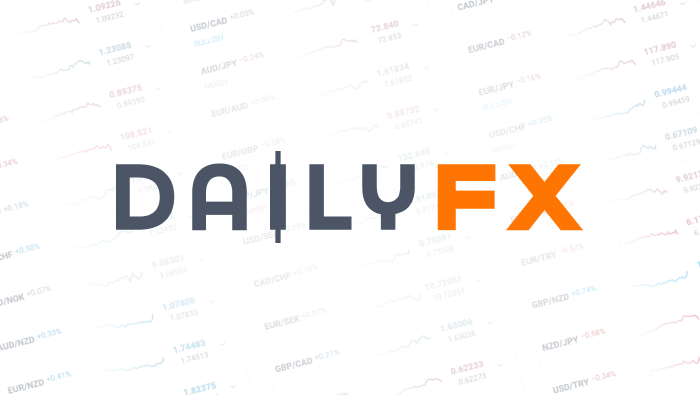 Incorporating New Strategy, Knowledge, Techniques into Your Trading
Talking Points:
There is a world of strategy and methods when it comes to analysis and trading, and we need to optimize our own approach

When adding a new element: actively learn, gauge interest, determine how to incorporate it and evaluate its success

We discuss strategy development with a reference to 'market conditions' for analysis and a two-part target for trading
Have questions on trading, strategy or the markets? Sign up for my weekly Trading Q&A. See this and other live events scheduled on the DailyFX Webinar Calendar.
There are as many ways to analyze and trade the market as there are traders in the world. And, performance does not follow one set of rules for those that happen upon the magic formula. As the saying goes, 'there are many ways to skin a cat'. In our pursuit to educate ourselves with new developments, different points of view and unique strategy; we must consider not only how to incorporate what we learn, but also whether it is worth adapting into our own strategy. On DailyFX there is wide range of trading and analysis styles amongst the analysts, and trying to adopt everything will simply overload with disastrous consequences. We need a method for filtering what suits our own personality and style, along with a method for folding it seamlessly into our own trading.
First and foremost, it is important to be an active learner. Passively listening to an analysis or trading technique while doing two other things at the same time is a surefire way to absorb little of the view or method. Attentiveness with a mind to practice what is learned, accounting for its place in our own trading while learning and considering its impact to the end goal (most likely profitability) will better ensure we take in what we are learning. From there, it is important to gauge your actual interest in what was learned. Are you deficient in that knowledge or are of trading? Is there a place in my strategy for this or will it just lead to clash. Then we move to incorporate. If the news or element of the strategy is missing, adding it can pose little problem. However, a supplement or outright replacement requires a little more contemplation.
After we have adjusted our view with the fresh news or adapted our strategy to reflect this new component, it is important that we just don't shift to cruise control. Just as we should be evaluating our performance on a regular basis, we should make a concerted effort to gauge the the influence of this new item in our trading. If possible, demo trading in parallel with just the one factor change can give a great side by side comparison. To demonstrate this learning and development, we use the concept of market conditions and setting a two-level trading target - both themes we have discussed before in this theory. We discuss a more proactive and measured method of learning and evolving in today's Strategy Video.
To receive John's analysis directly via email, please SIGN UP HERE
DailyFX provides forex news and technical analysis on the trends that influence the global currency markets.