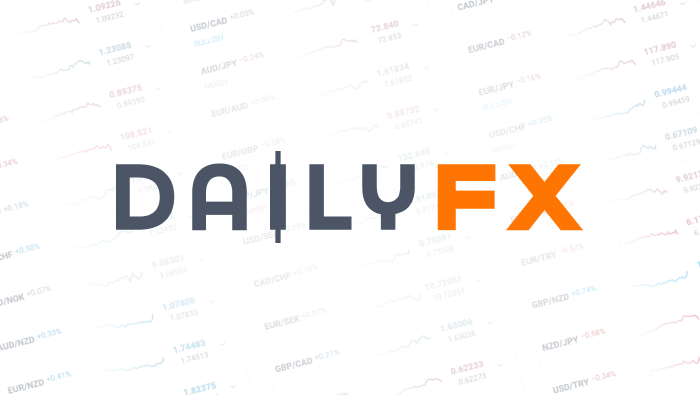 A Check of My and the Market's Cognitive Biases
Talking Points:
• There is a laundry list of cognitive biases that can distort market, decision making, social and memory views
• Complacency and a chase of risk so prevalent today in markets reflects a measure of 'recency' enforcing outcomes
• In my own concern over systemic risk imbalance, I can see availability heuristic emphasizing dramatic periods in history
Have strategy or trading questions? Sign up for my weekly Trading Q&A and see what other live coverage is scheduled to cover key event risk for the FX and capital markets on the DailyFX Webinar Calendar.
Cognitive biases are distortions in our way of thinking that can push us from rational expectations and actions. This is true both for individuals and groups. Motivated by our access to information, our emphasis on different themes and our penchant for speculation; identifying these skews from reasonable expectations can highlight serious risks or opportunities before they unfold in the market. For my own big-picture view of the market, there are two prominent biases that have me debating whether the market is pushing itself to a tipping point in trend and volatility, or whether I am measuring conditions against an extreme and perhaps unrealistic backdrop.
In the market's persistent build up in 'risk-oriented' exposure, there is a sense of true complacency. Despite the unusual historical implications of low volatility and fundamental contrast to current valuations, the market's appetite doesn't seem to be the least put off. Comfort is often afforded to the most recent headline or development to secure a heavy exposure. The most recent source of 'value' seems to be attributed to US President Trump's plans for economic-favorable tax, trade (local) and fiscal stimulus programs - though the details on all three remain vague. While the fundamental focus changes, the backdrop of assuming that persistent and recent stability will extend into the foreseeable future reflects a sense of 'recency'. That is a bias whereby what is most familiar because it is most recent is presumed to be the path moving forward. Of course, this is a bias away statistical and fundamental realities that will eventually reconcile.
As far as the market's may reach with its collective bias, my own views can be attributed to a speculative skew. Though some time ago, the dramatic developments of high profile 'risk aversion' periods - whether limited like August 2015 or systemic like the Great Financial Crisis through 2008 - remain fresh in my mind due to their intensity. It is the 'extremeness' of these periods which makes their potential seem far more potent. This recall of exceptional periods or events in the past is a bias that is closely attributed to availability heuristic. A different type of mental skew, but nevertheless one that can affect trading performance if acted upon now. My effort to appreciate the former and avoid the latter is to await evidence of wide-spread conviction in momentum and correlation. While I remain sensitive to risk aversion, I won't act upon it with size and force until capitulation is fully evident. We discuss a few cognitive biases from 'the market' and myself, and how it can distort views in today's Strategy Video.
To receive John's analysis directly via email, please SIGN UP HERE
DailyFX provides forex news and technical analysis on the trends that influence the global currency markets.