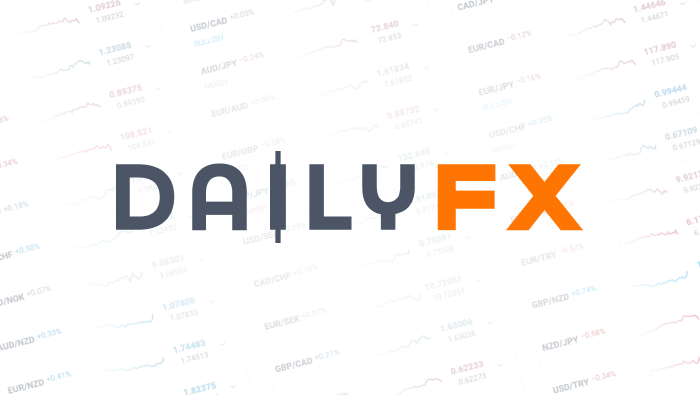 Challenge Your Biases on Risk for Stock, Fed on Dollar, Chaos to Gold
Talking Points:
• A view on the market is essential for a trade; but stubborn, borrowed and ill-conceived biases can lead to problems
• Leaching political beliefs, conspiracy theory, outdated-fundamental interpretation are frequent sources to dubious bias
• We look at my own risk bias via the S&P 500, unquestioned Fed assumptions on the Dollar and gold-for-all-season views
See the DailyFX Analysts' 1Q forecasts for the Dollar, Euro, Pound, Equities and Gold on the DailyFX Trading Guides page
It is inevitable that a trader comes to some sort of bias on the market in order to act upon a trade opportunity. However, long-held and cheaply concluded biases often lead market participants astray. From conspiracy theory that calls extremely improbable futures to borrowed views based on flimsy analytics to commitment to old market drivers; there are many routes through which convenience replaces strategy to the detriment of our bottom line. Recognizing where our plans are giving way to ill-conceived short cuts can help keep up honest and working towards profitability.
There are many commonly held biases across the markets. Some are systemic such as the superiority of technicals or fundamentals over their opposite. Crowd-based biases are popular as investors jump on board a frequently referenced explanation to market progress that has the greatest media coverage - though they rarely cross a gauntlet of skepticism and independent testing. We look at three of the most persistently leveraged assets in the global financial system - both as of late and over time. Perhaps the most common benchmark for simple assumption is one that I frequently have to ensure doesn't provoke my own complacency for expediency's sake. The S&P 500 - along with other benchmark US equity indexes - is an appropriate measure of risk trends. With that said, the persistent drive to record highs has provoked extreme contrast between those calling a new world order and those saying a bubble is brewing. Arguments can be made on both side, but deciding and positioning without a well-thought out analysis of the situation is no better than gambling.
Risk trends are a popular target for unsubstantiated bias, but far from the only one. Less obvious as of late has been the Dollar's bearings. The hawkish tide change from the Federal Reserve has created a genuine fundamental contrast amongst global currencies and assets. Yet, a slow pace of US hikes against the maintenance of stimulus programs elsewhere does not insure a black-and-white market development. Rate speculation can alter the sense of value, monetary policy dynamics can shift (other central banks can start normalizing) and other fundamental drivers can wrest away traders attention. This is a bias born of a dominant market theme, but one that should nevertheless be tested rather than relied upon on faith. And, then there is gold. As decades roll on, the promotion of gold as an investment for all markets has lulled traders to its luster with little more than a second thought as to the true fundamental/technical appeal the commodity offers. We discuss the dangers of biases and the need to challenge them in today's Strategy Video.
To receive John's analysis directly via email, please SIGN UP HERE
DailyFX provides forex news and technical analysis on the trends that influence the global currency markets.