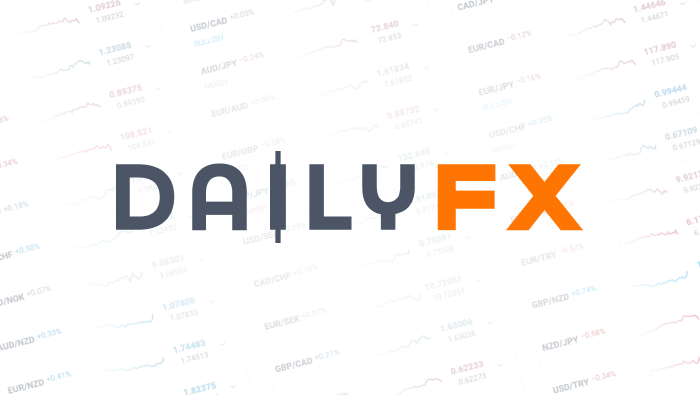 What is a Strong Dollar Policy and What Does it Mean for Markets?
Talking Points:
• The 'Strong Dollar' policy has been in place for the executive branch for years
• A strong Dollar carries the burden of increased costs for exports which can throttle that source of GDP
• Alternatively, a USD strength curbs inflation, encourages foreign investment and supports a dominant United States
See the DailyFX Analysts' 1Q forecasts for the Dollar, Euro, Pound, Equities and Gold on the DailyFX Trading Guides page.
President Trump and his team have threatened to reconcile perceived imbalances in trade with some of the United States' largest trade partners. No doubt seeing the roll that the strong local currency has played - whether that is the cause or the effect is debatable - the Greenback has come into greater focus for the new administration. After years of a consistent 'Strong Dollar' policy approach by the US government, the newly elected President has called into question the official standing on the currency's strength. More than just a passive assessment for the currency, this policy carries the collective vows of trade retaliation which have been trumpeted during the US election campaign and in the early weeks of the new government's stewardship.
A 'Strong Dollar' policy is exactly as it sounds - a general view from the US government that it is in the country's best interest for the currency to remain buoyant with little concern for its appreciation. Despite this persistent view over previous administrations, the Greenback has freely and sometimes aggressively advanced and tumbled. Generally, this is a passive view of the market with little active policy promotion. However, the President Trump brings more than just a loose evaluation and commitment. He is seemingly eager to enact policy that would be seen as beneficial for the US - even if a narrow segment of the country.
To understand what is at stake with the President's weighing this particular policy, it is important to understand some of the more prominent pros and cons that come with such a theory. The downside has become increasingly clear with the populism run around the world of late. A strong Dollar makes US exports more expensive and technically less competitive compared to global equivalents with an impact on manufacturing employment and that sector's GDP contribution. The opposite side of the ledger is carries more abstract but arguably critical heft. A strong local currency helps curb inflation - while not a pressing issue these past years, it is a difficult scourge when engaged. It can encourage foreign investment as investors seek the leverage that a rising currency can afford. Most important is the benefits from its dominant reserve status. We discuss what the 'Strong Dollar' policy is and why it is important for traders and investors in today's Strategy Video.
To receive John's analysis directly via email, please SIGN UP HERE
DailyFX provides forex news and technical analysis on the trends that influence the global currency markets.