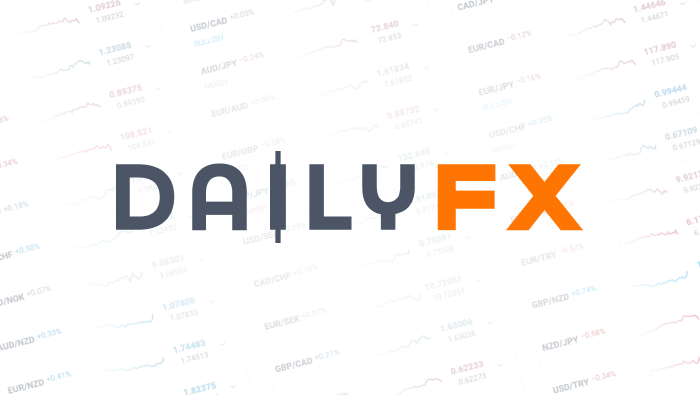 Choose Your Volatility Wisely - Less Yuan and More Pound
Talking Points:
• Traders pursue volatility with the hope that a swell in activity will hasten a profitable trade
• Volatility is more risk than opportunity as it reflects uncertainty rather than a clear direction as SPX/VIX suggest
• Consistency, theme, event risk and manipulation factors make the Yuan an exceptional risk and pound measured opportunity
See the DailyFX Analysts' 1Q forecasts for the Dollar, Euro, Pound, Equities and Gold in the DailyFX Trading Guides page.
Dissuading traders from chasing volatility is an uphill battle. Over time, some will realize just how much risk such an appetite will add to their trading. However, the more productive conversation may be the one that discusses more reasonable expectations and responsable trading on this most extreme of market dynamics. First and foremost, it is important to reiterate what volatility actually is. Many presume that is has more to do with prevailing market direction - as in a decline in markets. That assumption arises from benchmarks like the S&P 500 and VIX volatility index. The former is primarily a buy-and-hold benchmark for the majority while the latter is derived from the insurance on that underlying index. While this unique relationship can persist for some time, it neither holds consistently nor does it represent a universal relationship.
Volatility is at its root a measure of uncertainty. That can just as readily mean sudden changes to market direction as it does amplitude in price swings. Too much of anything can be a bad thing, and that is certainly true of volatility. However, there are means to seeking and incorporating this market feature in a responsible way. One of the preferences of this activity measure to look for is consistency - persistently active markets will provide regular opportunity while those markets that experience flare ups are crap shoots. Further a connection of volatility to a clear theme and event risk can offer a distinct line of thought along with reasonable timing to follow. One of the more pressing conditions nowadays when it comes to volatility though is manipulation or unnatural distortion in the markets.
Against the aforementioned checklist, the most active FX mover of late is clearly a high risk. The Chinese Yuan (USD/CNH) experienced a dramatic rally after weeks of steady depreciation. The intensity of this move is undeniable with the biggest two-day decline for the exchange rate on record. This pair is prone to sudden and infrequent bouts of volatility. Trade pressures with the US and China's struggle to balance growth versus a finacial bubble offer competitive drivers. Event risk is a non-factor for this currency. And, the question of distortion through manipulation is often brought up across the market. In constrast to the Yuan, the Pound has features of volatility that can be strategically incorporated. Activity is more consistent, fundamental themes and data focus on Brexit, and there is little discussion of manipulation. We discuss the opportunity and risk of volatility from the Chinese Yuan to Pound (with the S&P 500, Dollar and Yen crosses in between) in today's Strategy Video.
To receive John's analysis directly via email, please SIGN UP HERE
DailyFX provides forex news and technical analysis on the trends that influence the global currency markets.