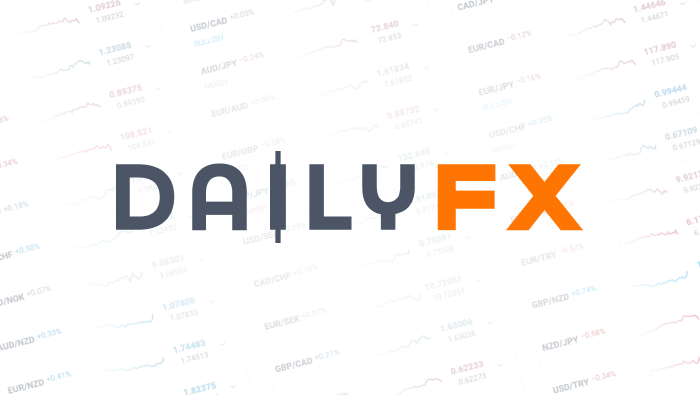 Is Monetary Policy Regaining Control in EUR/USD, USD/JPY Trends?
Talking Points:
From 2010 to 2015, monetary policy was one of the dominant drivers for trend and volatility in the FX market
With many of the world's largest central banks pursuing major stimulus programs, pairs like EUR/USD lost traction along stimulus lines
See how retail traders are positioning in the majors using the DailyFX SSI readings on the sentiment page.
After markets put in their bottom following the Great Financial Crisis (GFC) plunge, we witnessed a rise in fundamental influence via monetary policy channels. In a world unstable due to extreme volatility and struggling for growth, the exceptional steps towards open-ended stimulus programs represented a significant change in financial condition and value. From the Federal Reserve to the European Central Bank to the Bank of Japan, the world's largest policy groups ramped up support for their respective economies and markets to return their economies back to stable footing. A side effect - and for some, a thinly-veiled target - of these programs was a clear response from the local currencies. Cutting rates to zero or even negative levels and building remarkable stimulus programs flooded the system with the operative currency which translated into substantial depreciation.
Substantial declines from the US Dollar in 2009, Euro in 2010 and Japanese Yen from 2012 to 2014 were all heavily influenced by their associated monetary policy authorities opening the tap on massive easing programs during those periods. The connection between catalyst and market response was clear and formidable. However, this influence seemed to wane to the point of seemingly reversing response over the past two years. Perhaps the best example of this shifting influence was EUR/USD. In 2014, the ECB attached monetary policy to a particular level in the key exchange rate through an inflation concern; and the pair responded in kind. The drop from 1.4000 to 1.0500 was extraordinary. Even more so was the maintenance of that range's floor when the ECB actually introduced its open-ended QE program. The height of confusion and contradiction in this fundamental drive was the EUR/USD's rally afer the European central bank substantially escalated its stimulative efforts last December and March this year. It seemed that one of the most decisive and comprehensive fundamental drivers in the market had broken.
Yet, just when traders were ready to given up the on using divergent monetary policy bearings as a filter for trend and trades; we have seen revived progress from EUR/USD and USD/JPY. The former has broken two year's of range to trade at 14-year lows and the latter has shown its strongest three-month charge in over two decades. These fall back into line of the previous fundamental channel, but is that happenstance or design? To answer that, we have to understand why this fundamental theme developed such remarkable sway in the first place. Principle to the momentum was the reality that these programs were unique and drew clear contrast to other currencies' and policy programs. Currently, there is more competition than there is divergence. Does that prevent this driver from regaining control over FX trends? No. But, what are the cues we need to watch for? We discuss that in today's Strategy Video.
To receive John's analysis directly via email, please SIGN UP HERE
DailyFX provides forex news and technical analysis on the trends that influence the global currency markets.