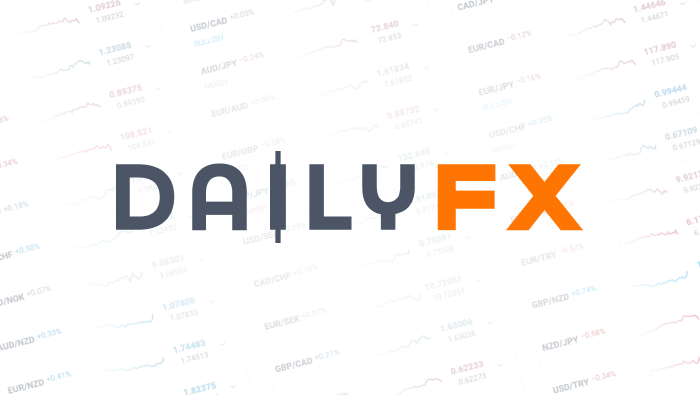 S&P 500 Rally Strong Arms Risk-Focused Correlations Back In Line
Talking Points:
Risk appetite - ranging from fear to greed - is a universal motivation and frequently the primary driver of market trend and volatility

The backdrop of global growth, trade troubles, financial bubbles and other unique threats contrasts with the reach for return we've seen recently
Despite concerns of value, a strong rally from the S&P 500 seems to be drawing other return-sensitive assets back into a distinct panic of 'FOMO'
Sign up for the live FOMC rate decision coverage Wednesday and see what other live coverage is scheduled to cover key event risk for the FX and capital markets on the DailyFX Webinar Calendar.
How long can skepticism hold out in a speculative boom before traders throw back in to chase questionable returns? It seems we may have hit the limit to logical doubt at present with the S&P 500's post-election charge pulling divergent, risk-oriented assets with it. The benchmark, US equity index is an ideal baseline for investor sentiment - especially the speculative appetite that can deviate from traditional measures of economic and financial value. As one of the most recognizable benchmarks for perhaps one of the most frequented assets classes in the largest single market in the world, deviations from major counterparts rarely last for very long. Over the past month, the US index has revived its charge in a remarkable way. A nearly 9 percent rally since November 4th's low to record highs has not been shy in its pace.
Prior to the past 5 week's charge for US equities, the medium-term (20-day, rolling) correlation between this standard bearer and other benchmarks had dropped sharply and had even inverted for some. For global equity indexes like the Germany DAX, Japanese Nikkei 225 and UK FTSE 100; significant discounts and considerable distance to recent or record highs looked more aligned to the uneven economic forecast and low return environment. Yet, the US charge proved too consistent for those looking for complimentary and discounted options not to jump in line. In a range of 1.0 correlation representing perfect lock step to -1.0 moving in perfect opposition to 0.0 showing no relationship at all; the DAX's relationship to the US index is back to 0.85, Nikkei 225 to 0.91 and FTSE 100 at 0.87. For equities, the relationship is perhaps easier to make - or at least the 'pairs trading' approach can be more readily produced. Other asset classes forming rank suggests a deeper sense of speculative drive.
For some of the more disconnected asset classes; a return to positive correlation is more remarkable. The MSCI Emerging Market ETF was as divergent as -0.65 just a three weeks ago, but now stands at 0.93 as the intensity of the SPX rally has intensified at its record high. The disparity between the iShares High Yield Corporate Bond ETF and the index has snapped back from a more constrained -0.29 to a current 0.91. Months of wax and wane in the connection the carry-oriented USD/JPY saw as the importance of monetary policy jostled for fundamental primacy seems to have been shaken with an extended period of correlation above 0.95. There is little doubting the relationship these assets have revived given the intensity of the moves they share. However, that does not necessarily change the lasting convictions of the market. Issues still exist with participation and fundamentals. Holiday liquidity drain, an imbalance between cost and return, not to mention the numerous points of global financial risk still simmering represent a lasting problem. We redirect our focus onto the importance of the correlations between these different assets and the trading signal it gives us in today's Strategy Video.
To receive John's analysis directly via email, please SIGN UP HERE
DailyFX provides forex news and technical analysis on the trends that influence the global currency markets.