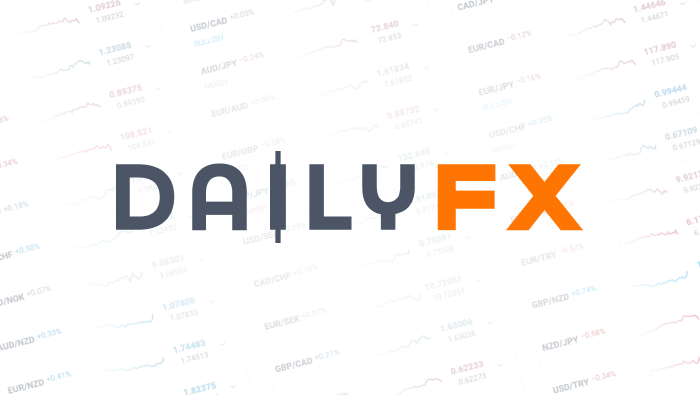 Trader Exposure Amplifies Risk, May Cause Liquidity Problems
Talking Points:
Years of deflating volatility measures and lower market-based rates has pushed investors to greater risks

Trading in risk-oriented ETFs have grown tremendously with some of the riskiest far outpacing the stalwarts

The true risk in a market deleveraging scenario is trouble when liquidity dries up on the way out
See what live coverage is scheduled to cover key event risk for the FX and capital markets on the DailyFX Webinar Calendar.
It's not that investors' appetites for returns has necessarily grown persistently to ever-greater extremes. Rather, yields (rates of return) have steadily retrenched, central bank-led quiet has provoked complacency and access to increasingly-risky corners of the market have opened up. The net effect however is the same: investors are carrying a greater and unbalanced exposure to risk. Even the optimist would agree it is good course to evaluate the lay of the land in the event of the unforeseen. And, it is this review of the market's bugout plan and the functioning of its exits that should cause concern.
In the event of an unexpected, market-wide deleveraging (it isn't too difficult to choose among the many crumbling pillars to assemble a realistic list) it is important to understand where the capital will move. The uniformity borne of the 'reach for yield' will certainly lift the correlation across the typical players, but it will also pull down a few unexpected markets with it - some of which are key to the 'safe haven' equilibrium. Treasuries for example are marred by the speculative application of the effort to front-run central banks. Far more troublesome though is the risk from liquidity.
Liquidity often represents the tipping point from concerted but restrained deleveraging to panicked flight. In the years of quiet that have passed, investors have seen their natural defensiveness soften as their ability to make reasonable returns has evaporated. That has pushed them into assets that they would otherwise not even consider in their portfolio. And, facilitating that shift has been the rise of ETFs. Volume behind some of the most popular such products have shown a slowdown in standard on the risk scale like the SPDR S&P 500 ETF (SPY) while the high-yield fixed income (iShares HYG), emerging market (iShares EEM) and short-term volatility (iPath VXX) have surged. Some of these assets see daily turnover that accounts for a significant portion - sometimes multiples - of their outstanding shares. What happens in a risk aversion scenario where everyone rushes for the small exits on this overcapacity room all at once? We consider that in this weekend Strategy Video.
To receive John's analysis directly via email, please SIGN UP HERE.
DailyFX provides forex news and technical analysis on the trends that influence the global currency markets.