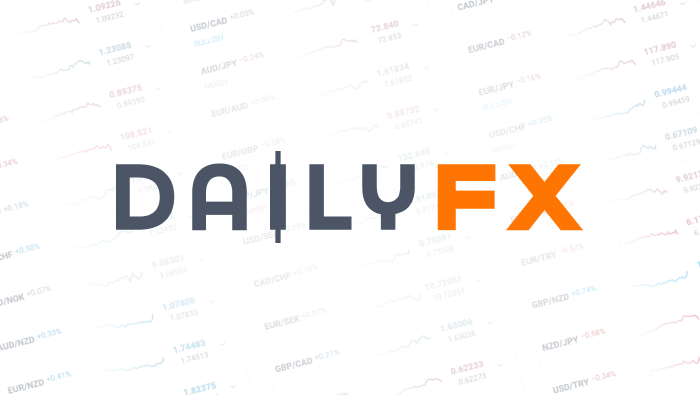 Video: What Record Lows for Global Yields Means for the Market
Talking Points:
The US, UK, German and Japanese 10-year government bond yields have all hit record lows recently
Treasury yields have been used to gauge economic

growth

, rate forecasts and central bank front-running
Signal quality from these critical assets has definitely diminished, but the negative impact runs far deeper
Harness the power of big data to evaluate millions of historical price points to calculate the probabilities of short-term market moves using the GSI Indicator.
Sovereign debt is a crucial component of the global financial system, which makes the distortion that has resulted from dramatic monetary policy so unsettling. This past week, we have seen the world's benchmark government bond yields hit record lows. The US 10-year dropped below 1.40 mid-day Friday. Ten-year Gilts (UK) tumbled from approximately 1.40 before Brexit to below 0.80 through the close of this week. Meanwhile, the Germany 10-year yield at -0.126 and Japanese equivalent at -0.253 bring new meaning to record lows in negative territory.
Historically, government bonds were the idealized safe haven in the basic portfolio. In that capacity, it was used to predict recession, gauge expectations for interest rate changes and show the market's demand for safety. Clearly, Treasuries do not perform that same service. If they had, we would expect to see the world mired in a global depression and suffering an unprecedented financial crisis. While some say we are heading in that direction, these yields as a measure are simply distorted. The large stimulus programs to arise the last eight years have disconnected the economic link.
A broken indicator is not the full extent of the trouble however. The distortion reflects serious problems with the financial system. The low and negative yields are having materially smaller impact on growth. Meanwhile, investors are forced to supplement the resultant low return environment by taking on greater and greater risks. All this while the central banks find themselves running out of options and influence as the global risks grow more abundant.
To receive John's analysis directly via email, please SIGN UP HERE
DailyFX provides forex news and technical analysis on the trends that influence the global currency markets.