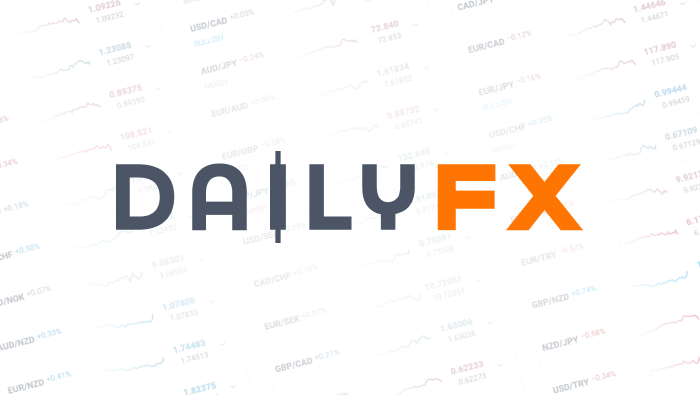 A Focus on Short-Term Return Risky for Businesses, Economies, Trading
Talking Points:
• Short-term profit objectives many believe have created instability in the business sector
• Monetary policy may also overemphasize the short-term reward of high capital markets rather than true growth
• When traders prize 'home runs' rather than invest towards steady returns, they invite serious risk
What are the Traits of Successful Traders? See what our studies have found to be the most common pitfalls of retail FX traders.
Short-term gains are the objective of many in the corporate world, at central banks and certainly among individual traders. There is nothing inherently wrong with turning a profit or seeing return in a relatively brief period. However, when the emphasis is on producing those gains in as short a time frame as possible such that risk is leveraged to make that progress, the risk-reward is likely out of balance. It is easier to digest the folly of 'short-sighted return at the risk of significant loss' in major companies. Corporate CEOs that prize quick dividends for golden parachutes or major financial players like LTCM charging leverage until its bailout is easy to chaff at. However, these habits are not reserved to the boardrooms of management. A focus on short-term payout at the detriment of long-term stability may also be a moral hazard of current monetary policy regimes. It is certainly, however, a common trait of the average investor. We look at how an obsession for short-term returns can invite more risk than profit throughout the financial system in today's Strategy Video.
Sign up for John's email distribution list, here.
DailyFX provides forex news and technical analysis on the trends that influence the global currency markets.