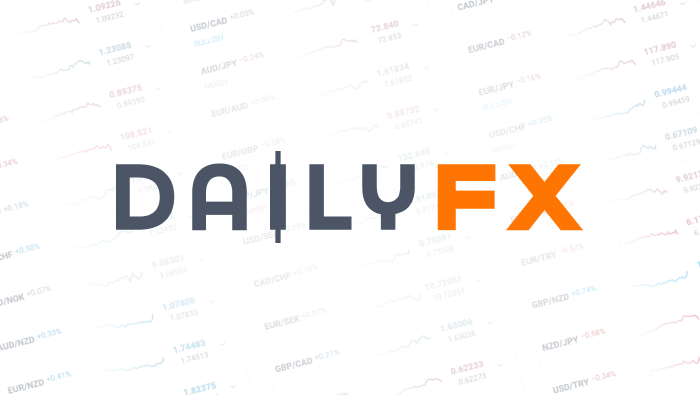 Strategy Video: Dollar Awaits Fed Promise to Hike or Hold Through 2015
Talking Points:
• The market is certain the Fed will not act at its July meeting - though we should be prepared just in case
• Instead, the focus for the FOMC decision will be on the statement and whether it reinforces 2015 hikes
• A Dollar response is expected whether more hawkish or dovish, the unknown quantity is the SPX impact
What kind of Trading best suits you? Technical or Fundamental? Short-term or Long-term? Take our Trader Survey and find out.
Dollar traders stand in wait for the Fed's position on monetary policy when it updates the market Wednesday. One of the FX market's most impressive performances over the past year-and-a-half has found its conviction in the shift from the US central bank towards an earlier 'normalization' than most of its counterparts. Even if a hike is not realized at this particular gathering, the event carries critical importance for reinforcing the communication of an impending hike or pumping the break on the pace it had previously laid out. This may prove just as effective a market mover as a change itself thanks to the market's focus and the forward-looking nature of the investment crowd. At the last meeting, the FOMC forecasts maintained their view of 50 basis points of hikes in 2015 and a restrained pace of tightening (suggesting no back-to-back hikes). If reinforced after no tightening this month, that would necessitate a hike in September. While the Dollar's interests are clear in this event, the general sentiment of the financial markets is the bigger 'risk' and the more difficult to predict. We discuss the Fed rate decision and its market impact in today's Strategy Video.
Sign up for John's email distribution list, here.
DailyFX provides forex news and technical analysis on the trends that influence the global currency markets.