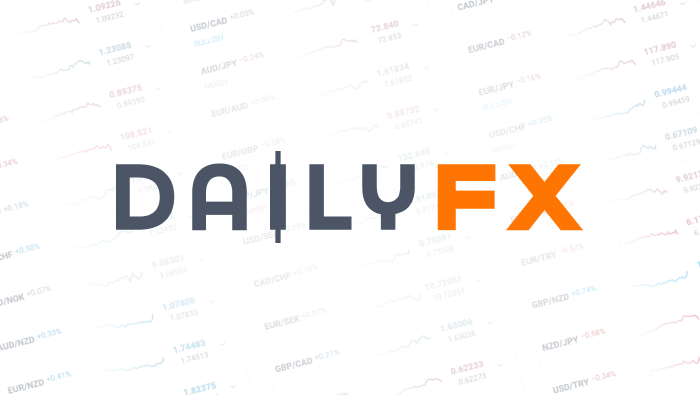 Video: The Most Extensive Reversals Rarely Happen Instantaneously
Talking Points:
• Traders are drawn to reversals as they encompass fast moving markets with potentially large risk-reward ratios
• Major reversal happen infrequently and the most productive of them take time to develop
• While 'V' bottom and top reversals may look attractive, deliberate and gradual turns offer better conditions
Find help with your trades and trading strategy from DailyFX analysts with DailyFX on Demand.
Is the S&P 500 carving out a reversal? to most, a reversal is a flip in the market that happens abruptly and rockets in the opposite direction of the prevailing trend. Such patterns - when found - are seen as the ideal trading setup. Such a turn theoretically offers exaggerated risk-reward and unfolds rapidly. That translates into an attractive setup and quick returns. Yet, major turns seldom occur. The type of reversals that are termed'V-bottoms' or 'V-tops' because of a rapid switch in direction with a comparable momentum are even rarer. Not only are those developments unusual, but they are exceptionally difficult to catch and they quickly fizzle out. In contrast, a gradual turn after a period of consolidation offers plenty of warning, clearer levels and more substantial follow through. We discuss the two types of turns we see in markets and weigh in on whether the S&P 500 is looking at such a shift in today's Strategy Video.
Sign up for John's email distribution list, here.
DailyFX provides forex news and technical analysis on the trends that influence the global currency markets.