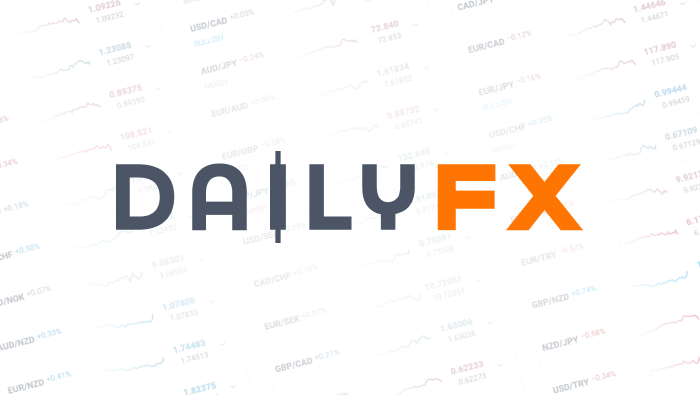 Strategy Video: Adding to a Positions When Greed or Fear Are Bridled
Talking Points:
• Many traders eventually come across a strategy of adding to losing or winning trades
• 'Improving' an entry price to recover from a loss or building exposure into run can ignite emotions
• Adding to a position that retreats or presses forward can improve a strategy, but only if it's planned
Want to develop a more in-depth knowledge on the market and strategies? Check out the DailyFX Trading Guides we have produced on a range of topics.
Bettors and traders frequently consider or employ many of the same strategies. That is certainly true of adding to a position - whether building a trade that moves against you or one that is progressing in your favor. Both strategies draw frequent support and criticism. Adding to a position that moves against you can lower (raise if short) the breakeven point and thereby the level at which a trade turns profitable. That said, it also adds greater risk to a presently under-performing position. Increasing size into a trade that is making progress seems intuitively logical as the probabilities rise, but it also raising leverage. The pitfalls from either strategy can quickly take over as emotions swing from fear to greed. The solution is to make it a habitual element to a comprehensive strategy. We discuss adding to existing trades in today's Strategy Video.
Sign up for John's email distribution list, here.
DailyFX provides forex news and technical analysis on the trends that influence the global currency markets.