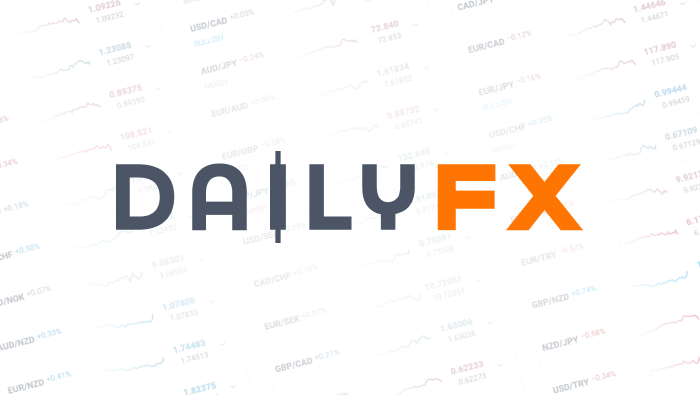 Strategy Video: Making a Rounded Trading Strategy for EURUSD
Talking Points:
• Trading strategies can be heavily dependent on technicals, fundamentals and even market conditions
• However, a concentrated strategy on one branch of analysis can also handicap our trading
• We look at the different veiws that these analyses approaches - and risk management - offer for EURUSD
Want to develop a more in-depth knowledge on the market and strategies? Check out the DailyFX Trading Guides we have produced on a range of topics.
Are you a 'pure' technical trader? Do you believe fundamentals are the only logical means to assess value and therefore market direction? Most traders believe in a superior analysis type that can simplify the trading process and consistently find better setups. However, when we lean too heavily on one perspective of the market, we often handicap our performance over time. In this weekend Strategy Video, we discuss the virtues of technicals, fundamentals, market conditions (also called 'market flow') and risk management. Each individually can offer a trading approach and illuminate a broad swath of the trading picture; but when used together, they offer a more complete strategy.
Sign up for John's email distribution list, here.
DailyFX provides forex news and technical analysis on the trends that influence the global currency markets.