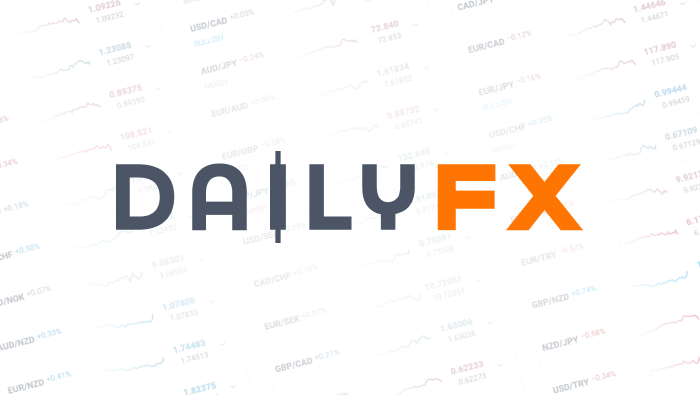 Guest Commentary: Bucking a Trend Can Produce Bucks!
We may be medium term bearish the Euro but see the scope for a significant upside correction in the short term before weakness can be sustained.
The Trend is now lower. Following the spike of the 1.3710 high to 1.3830, the Euro has reversed aggressively in what appears to be a five wave decline. This should be the first leg of a much larger potential downtrend.
But there should a better time to resell. Although the last leg of this decline extended beyond our 1.3385 target (but not larger than the third wave), the subsequent recovery to the 1.3440 extension point suggested a double retracement to start a correction to the entire 1.3830-1.3295 decline.
We have therefore hedged our medium term shorts and bought short term. Indeed having retraced deeply to 1.3315 in a three wave, the Euro has confirmed further pivotal 1.33-1.3440 consolidation but with the prospect of a later break up to 1.3540-50 the c=1.618 and 47% the not uncommon Lucas retracement. So we have covered short term shorts and ventured long with 1.3290 stops (as a hedge against our structural short) looking to cover and resell 1.3540 and 1.3630 expecting 1.3710 to cap for the eventual break down to 1.31 and 1.2745.
For further commentaries, register at http://marketvisiontv.com/and/or @EdMatts on Twitter
DailyFX provides forex news and technical analysis on the trends that influence the global currency markets.