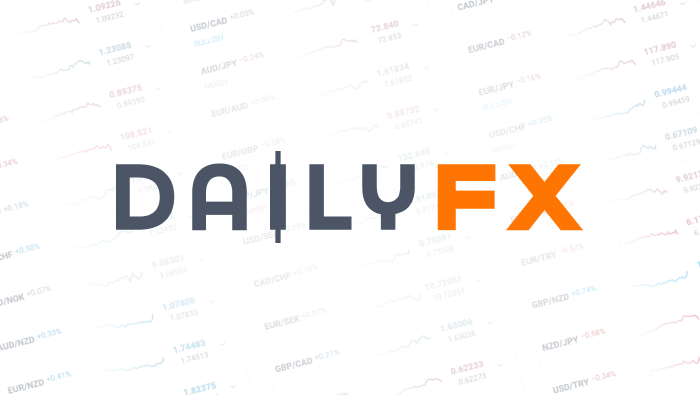 Technical Focus: CAD/JPY - Getting Ready for the Next Big Level
Looking for ideas and forecasts? Visit the DailyFX guides and forecasts page. Also, check out the webinar schedule.
Are you positioned with the crowd? Check the IG Client Sentiment page to find out.
Demand and supply provide the impetus for resistance and support prices. I prefer to note these prices as decision prices because it's impossible to know in advance if the price level in question will hold. These prices are available to anyone who is willing to step back and view a clean chart in an honest manner. Yes, news headlines (NAFTA, CBs, some news release that's been massaged and/or might be revised 2 or 3 times, etc.) do result in knee-jerk price reactions but the end result is a beautiful picture (a chart) with discernable decision prices.
One such beautiful picture is CAD/JPY. The cross made a 4+ year low (ticks above a 21 year trendline) in the minutes after the U.S. Presidential election and raced to a 12 month high in the subsequent month. The December top was just above the April 2016 high and at a level that's proven pivotal on numerous occasions since 2003. The next big level (decision point) on the chart is roughly 79.00 (market is 81.60 at the time of this writing).
Viewed in the context of the 2 legs, USD/CAD and USD/JPY, a low near 79.00 is an interesting proposition. USD/JPY just bottomed at a technically significant price level (see the Q2 forecast for that call) and USD/CAD has broken through the top of its horizontal range but remains within the confines of a corrective (overlapping price action) channel from the May 2016 low.
DailyFX provides forex news and technical analysis on the trends that influence the global currency markets.