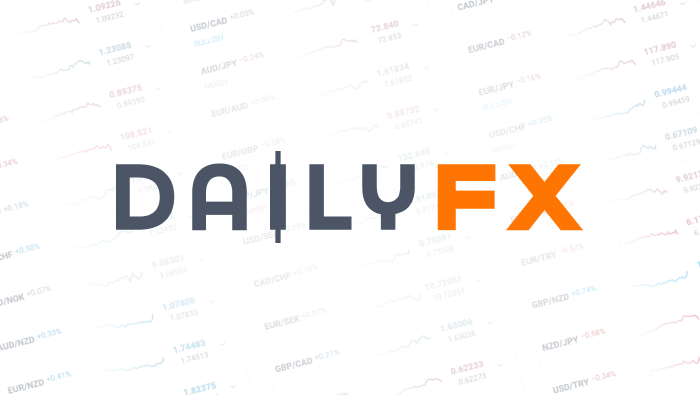 Technical Focus: SPX Trendline Hold and Nikkei Trap?
The S&P 500 has been trading lower to sideways since March 1. This is the first test for the rally that began following the election of Donald Trump. Daily RSI has moderated from above 85 to near 40, which is consistent with a 'normal' dip within an uptrend. A trendline continues to hold as well. In fact, the low in Asia on Thursday held this line to the tick. None of this means that the line can't break but predicting a break isn't a great idea either. IF the support line does break, then the next area of interest is probably near 2300 and there would be specific levels to pay attention to for resistance on a bounce (the underside of a line that was just support). For all we know, the drop from March could morph into additional sideways trade on the way to new highs. Hopefully, we'll have a better idea over the next few days.
The most interesting action from my vantage point today was in the Nikkei. Nikkei index futures traded below the January 18th range for a time during Asia to trade to their lowest level since December 7th. Futures closed US trading over 200 points off of the intraday low, above a trendline, and back within the three and a half month range. This 'action' (breaking a barrier on an intraday basis and closing on the other side) may indicate a bear trap. This market, along with Yen crosses, warrants attention over the next few days.
DailyFX provides forex news and technical analysis on the trends that influence the global currency markets.