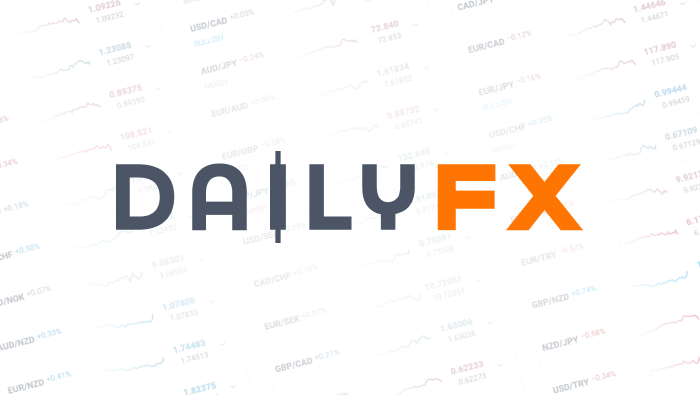 Strategy Video: Are We In a Bubble and How Would We Trade It?
Talking Points:
• Comfort in steady bull trends and nonexistent volatility has led to more 'bubble' talk with corrections
• We don't have a sector-specific bubble now like 2000 or 2008 but rather a positioning bubble
• While a bubble pop presents considerable opportunity, it demands higher qualification New to Forex?
Watch this Forex Introduction Video.
"We are in a bubble"! The phrase has been used more than a few times in the past month. But is that an accurate assessment? How can we tell? And, how do we trade it? If we are in a 'bubble' now, it is not the traditional sector-specific overvaluation as with the Dot.com (2000) or Subprime (2008) collapses of the past 15 years. Our excesses now are more fundamental to financial participation. In the weekend Strategy Video, we look at what kind of bubble we may be facing now, how to possibly gauge its undoing and where the trades will be should it come crashing down.
Sign up for John's email distribution list, here.
DailyFX provides forex news and technical analysis on the trends that influence the global currency markets.