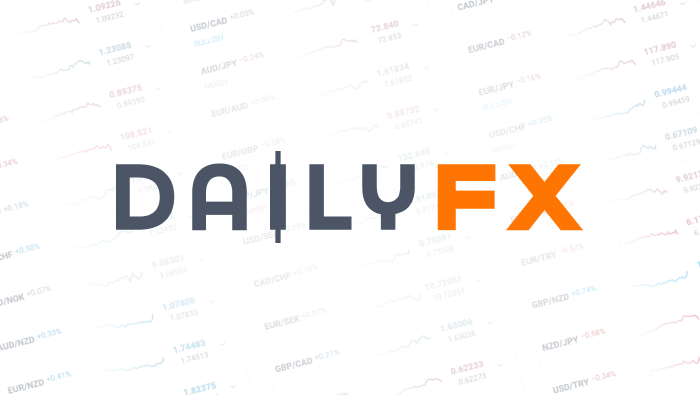 Yellen in Jackson Hole; Brexit Talks Resume; US NFPs Next Week
The dollar fell on Friday afternoon after Fed Chairman Janet Yellen spoke at Jackson Hole. She defended the government's response to the 2008 financial crisis but stayed clear of commenting on the Fed's monetary policy.
The Fed Chair said, 'Because of the reforms that strengthened our financial system, and with support from monetary and other policies, credit is available on good terms, and lending has advanced broadly in line with economic activity in recent years, contributing to today's strong economy.'
Fed watchers expect the central bank to announce a decision to start to shrink its balance sheet at its next meeting in mid-September and put off considering another interest-rate hike until December.
Looking ahead to next week and US non-farm payrolls will likely be the most important announcement of the week. Economists expect 200,000 jobs to have been created in August following 209,000 in July. Unemployment is expected to drop to 4.2% from 4.3%.
The week also sees Brexit talks resume in Brussels. Over recent weeks the UK has published several papers setting out how it sees the UKs relationship with Europe once it leaves.
But there is growing concern in government that at the current pace it maybe impossible to open trade talks until the end of the year. The EU has said it won't begin trade talks until key aspects, such as Ireland's border and the future of EU citizens living in the UK, have been dealt with.
On Wednesday we get German inflation, in July it rose by an annual 1.7% but that is still well below the ECB's target of 2%. This week, Eurozone's biggest economy reported a record surplus at 17 billion pounds, and according to economists the German economy remains on a path of growth after growing by 0.6% in the second quarter.
German CPI is followed by inflation data for the whole of the euro-zone, economists expect a slight rise in headline inflation to 1.4% year –on-year, with energy prices driving that increase.
The ECB aims to keep inflation running at two per cent, but it is now at just 1.3 per cent and the stronger euro could push it down even further. The ECB is currently pumping billions of euros into the Eurozone every month to try and raise inflation and increase growth.
Meanwhile Bitcoin is once again near a record high, the value of the cryptocurrency has soared over the past 12 months, with its record-breaking rally coming after its recent split into Bitcoin and bitcoin cash.
If you're interested in a strategy session, check out the DailyFX Webinar Page.
--- Written by Sara Walker, DailyFX
DailyFX provides forex news and technical analysis on the trends that influence the global currency markets.