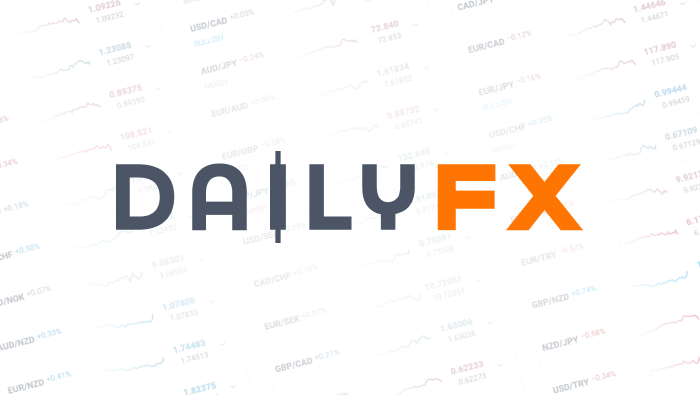 DailyFX European Market Wrap: European Equities Rise Across the Board
Despite it being a US event, the rate decision from the Federal Reserve is front and centre for markets at the moment. Like investors and traders around the world, Europe is waiting on that announcement due well after the close of the European markets.
Ahead of the Rate announcement we've see US inflation and retail sales come in weaker than expected and this throws up a curved ball for the Fed. So, while expectations are for the Fed to raise rates today could this be the last time it raises rates this year?
Also watch out for any comment too from Fed members about the possibility of unwinding some of the QE, by selling bonds back into the market.
Meanwhile wages data out this morning in the UK confirming that growth in wages is falling faster than expected. Add to this the inflation data yesterday showing that UK consumer prices are rising at their fastest rate of increase in 4 years, it paints a picture where people are increasingly finding that their employment income is covering less and less of household bills.
This comes as the Bank of England meets to decide on UK interest rates. This data, together with weakening economic growth makes for a difficult time for setting UK rates.
Yesterday UK Prime Minister Theresa May, was in France meeting the new French President Emanuel Macron. And he, like the German Finance minister Wolfgang Schäuble earlier in the day, said that if the UK wanted to go back on its Brexit decision, and remain part of the EU, it can be easily achieved. That though would of course go against the referendum result this time last year.
Looking ahead to tomorrow. First thing there is data in Australia, with jobs numbers, where the trade of the day could be for a rise past and a close past 76 on the Aussie dollar vs the US dollar.
But, Thursday is all about the Bank of England rate decision. There will also be an expected confirmation that there will be no move in quantitative easing and we'll also see the minutes MPC meeting minutes to get a better idea as to what was discussed. While it is not a meeting where inflation guidance is made, will there be a reference to concerns about the recent rise in inflation against the recent poor performance in wages?
If you're interested in a strategy session, check out the DailyFX Webinar Page.
--- Written by Jeremy Naylor, DailyFX
DailyFX provides forex news and technical analysis on the trends that influence the global currency markets.