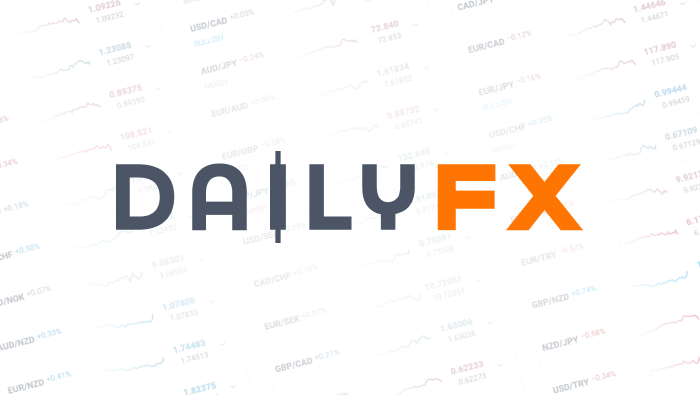 DailyFX European Market Wrap: Sterling Falls on Election Result Fears
Sterling hits a 6-week low on fears the conservatives won't win a majority in the election and face a hung parliament. As the Pound declines – up goes the FTSE, pushing it to a new record high this morning. With exporters, the biggest gainers. The possibility of a hung UK parliament has sent the pound lower.
A YouGov's poll suggests the Conservatives may win just 310 seats, 16 short of an absolute majority and 21 fewer than secured by David Cameron in 2015. The only currency the pound isn't down against today – is the Russian Ruble which is enduring the impact of lower oil prices. Sterling is down against 41 out of 42 major currencies today.
Britain's housing market showing signs of weakness, with mortgage approvals falling to a seven-month low of just 64,645 mortgages – making it the smallest increase since September 2016.
Eurozone inflation drops to the weakest this year while unemployment in the block falls to 9.3%, the lowest since March 2009. 1.4% this month, down from 1.9% in April. This will help ECB President Mario Draghi's determination to keep economic stimulus going ahead of next week's governing council meeting. Core inflation dropped to 0.9 percent.
DailyFX provides forex news and technical analysis on the trends that influence the global currency markets.