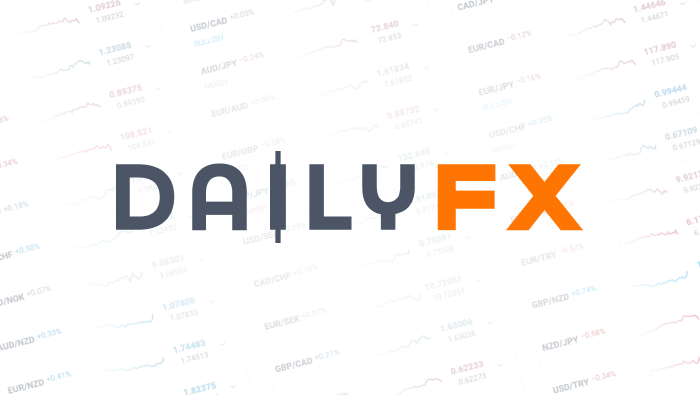 DailyFX European Market Wrap: Equities Upbeat After Holiday Weekend
European markets return to their desks after the holiday weekend with an upbeat attitude due to some positive earnings and data reports. The FTSE lost 1.6% in April largely because Sterling surged more than 3% against the dollar over the month but has kicked off May in style.
BP's positive earnings report is helping to drag the bourse higher despite miners dropping after a private gauge of China's factory activity showed a seven-month low in April. BP has posed a profit of $1.1 billion compared with a $485m loss a year earlier which is a record a healthy profit for the three months to March.
This is due to the resurgence in oil prices over the past year – having risen over 30% in the three months of 2017 compared with a year earlier, boosting BP's balance sheet. The oil giant's shares added 1.5% to 449p on the back of the release and now eye the 12 April Doji high of 476p.
Britain's manufacturing growth hit a three-year high, smashing forecast of a drop to 54.0. The PMI surged to 57.3, up from 54.2 in March with output, new orders and new exports all growing at a faster pace than last month. Weaker sterling has been aiding this growth.
And Euro-Area Manufacturing has expanded at the fastest pace in six years. The manufacturing PMI rose to 56.7 from 56.2 last month. Eurozone unemployment remains at 9.5%, a touch higher than the 9.4% predicted.
Staying in Europe, Greece has come to a deal on Greek pension and income tax reforms reached this morning according to the European Stability Mechanism, the euro zone's bailout fund, will support the recovery in Greece, and will be the basis for concluding the 2nd review of the ESM stability support program. The Greek authorities have confirmed their intention to swiftly implement this policy package, although the Greek New Democracy opposition party said they would not agree the program.
--- Written by Katie Pilbeam, DailyFX
DailyFX provides forex news and technical analysis on the trends that influence the global currency markets.