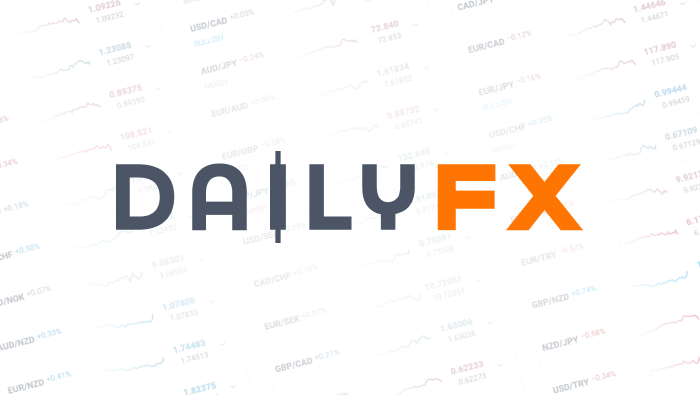 DailyFX European Market Wrap: European Equities Mixed After FOMC Minutes, Pre-NFPs
European markets are mixed on the news the US Federal Reserve plans to reduce the size of its balance sheet and ECB President saying it's too soon to reduce stimulus.
Mario Draghi said that the central bank would not need to deviate from its enormous bond buying program until the end of the year and as a consequence the euro fell on the back, it was slightly up on the day, but fell after Draghi's comments, hitting a three-week low of $1.0629. Draghi said that before altering the ECB's stance on monetary policy they need sufficient confidence inflation will meet their aims and stay at the them, even in less supportive conditions.
Another market driver today is the reaction to the Fed signaling an eagerness to reduce the $4.5 trillion in bonds on its balance sheet at some point this year. Plus, there's President Donald Trump's upcoming meeting with China's president – also creating a few market nerves today.
German construction and retail sales data rises. According to Markit, the German construction PMI climbed from 54.1 in February to 56.4 last month, while the retail PMI rose from 51.2 in February to 52.5 in March. This as optimism hits a record high. But it was a different story in France. The retail sales figure fell from 51.7 in February to 49.4, signalling the first drop in like-for-like sales since November last year due to uncertainty created by the country's forthcoming presidential election.
And Unilever has announced plans to sell its margarine business, including Flora and Stork, which could fetch up to £4.8 billion pounds. It's hoping to shore up investor support after recently rejecting a takeover approach from Kraft Heinz worth £115 billion.
--- Written by Katie Pilbeam, DailyFX
DailyFX provides forex news and technical analysis on the trends that influence the global currency markets.