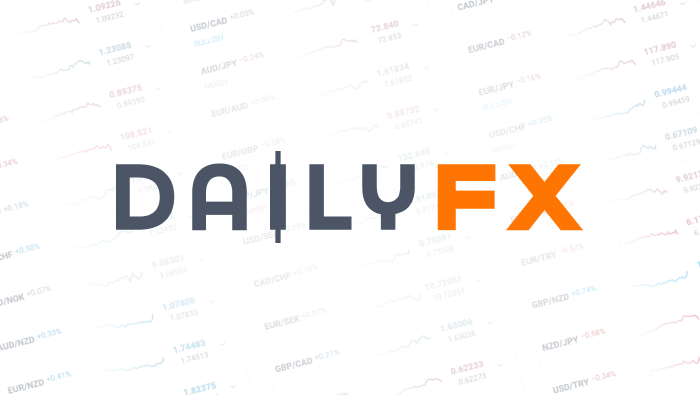 DailyFX European Market Wrap: UK's 44-year Run as EU Member Ends as Brexit Begins
As Brexit begins the EU blocks the planned merger of Germany's Deutsche Boerse and the London Stock Exchange. Meanwhile the German stock market hits a two-year high.
Britain is officially on its way out of the European Union after 44 years as a member. Britain's ambassador to the EU, Sir Tim Barrow, delivered the Brexit letter to the European Council in Brussels by hand to EC president Donald Tusk, triggering Article 50. Speaking to the House of Commons today Prime Minister Theresa said now was "the moment for the country to come together".
Negotiations with other EU countries are expected to start in May. These talks are expected to end in Autumn next year. May confirmed her stance that the rights of EU nationals and the protection of workers' rights will be an early priority and that EU leaders have said Britain cannot cherry pick, and stay in the single market without accepting free movement.
EU regulators have blocked London Stock Exchange's £21bn merger with German stock exchange Deutsche Boerse which would have created Europe's largest stock m The European Commission said the deal would have created a "de facto monopoly" for certain financial services. It is the third time that a merger between LSE and its German rival has failed to come to fruition and now that Britain is leaving the EU, it's looking doubtful that it ever will.
--- Written by Katie Pilbeam, DailyFX
DailyFX provides forex news and technical analysis on the trends that influence the global currency markets.