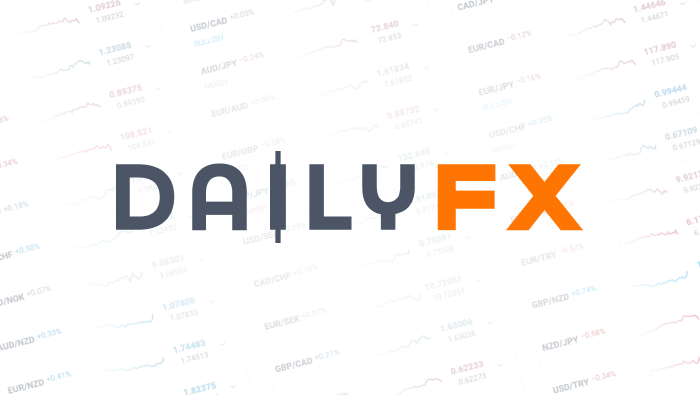 Gold Is Eyeing This Year's High
The called 'Trump trade' that has been driving the markets higher ever since he won the keys to the White House.
Banks and miners were among the biggest fallers with shares of Anglo American, BHP Billiton, and Rio Tinto all down as well as financials Barclays, HSBC, and Lloyds Banking Group.
Gold has rallied as a consequence, with prices holding steady near their 3-week high. Concerns over Trump's economic agenda, and a weaker US Dollar, are pushing investors' money into bullion. Gold is eyeing this year's high of $1264/oz and is currently on a 7-day winning streak.
Meanwhile the Mexican Peso stays strong as the US dollar continues to test the six-week low against a basket of currencies – much of the dollar weakness is in the wake of the US Federal Reserve seeming to be less "hawkish" than many had expected. The Mexican Peso currently trades just over 19 to the US dollar and is within a whisker of the best level seen before Donald Trump was elected US President.
And Sterling is holding tight to Tuesday's gains following the sharp rise in UK inflation to 2.3% in February from 1.8%. Dollar weakness is also playing into the pound's strength. The pound trades around 1.2450 and remains within the uptrend started from the 1.2109 low set on March 14. On a daily chart, cable targets 125.83 before the recent February 2 high of 127.08.
Another day another drama in the French presidential election. Now the Kremin has weighed in on the accusation that presidential candidate Francois Fillon was paid to arrange introductions to Russian President Vladimir Putin with Russian spokesman Dmitry Peskov said "It is what in English we call 'fake news."
DailyFX provides forex news and technical analysis on the trends that influence the global currency markets.