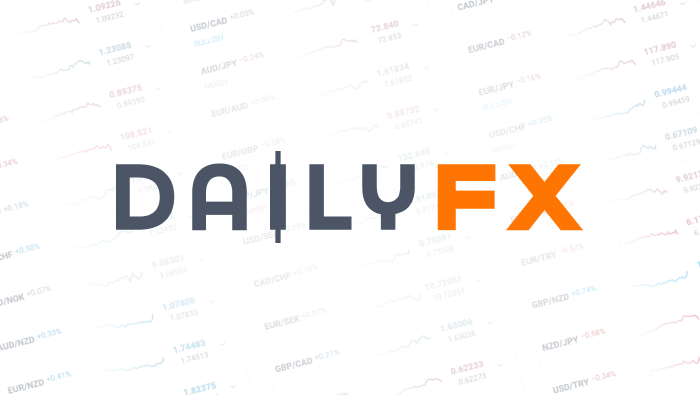 DailyFX European Market Wrap: European Markets Up Even as Fed Chair Hints at Hike
European markets were gaining for most of the day after Federal Reserve Chair Janet Yellen spoke of a possible rate hike next month. Speaking on Tuesday she said waiting too long to raise interest rates would be "unwise," given the rise in inflation and economic growth.
The market then digested the latest UK jobs numbers with UK unemployment remaining at an 11 year low at 4.8% while real wage growth accounting for inflation, only rose by 1.4% over the last year.
Sterling was lower as a consequence but also feeling the pressure from the Yellen comments as the US dollar stood firm at the 3-week high.
The EU parliament has approved a trade deal with Canada this Wednesday after three hours of debate and years of negotiations prior to that but it's facing fierce opposition from the likes of the Netherlands which could still block it if it demands an advisory national referendum on the deal. Other figures showed that the number of non-UK nationals working in the UK increased by 233,000 to 3.48 million compared with the same period a year ago.
Political uncertainty in Europe remains a key theme after the President of the Eurogroup warned that Greece and its creditors will not reach a deal before a meeting scheduled for next Monday. If they don't, it's possible Greece may have to default on its debt.
--- Written by Katie Pilbeam, DailyFX
DailyFX provides forex news and technical analysis on the trends that influence the global currency markets.