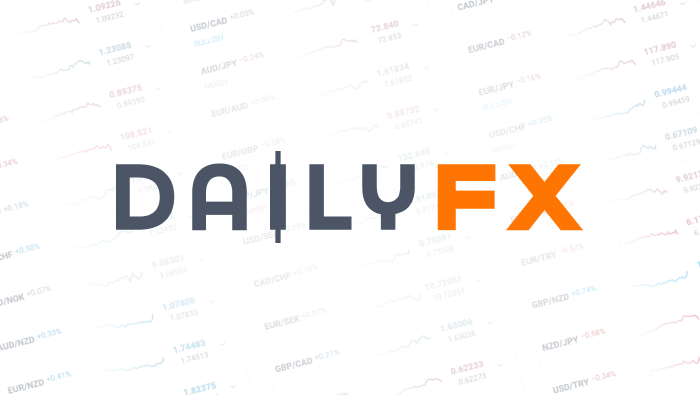 US Equity and Dollar Rally Will Need a Top Off to Extend Trend
Talking Points:
• US equity indexes - S&P 500, Nasdaq, etc - closed out this past week's best performance on tax hopes
• Graduating the shares and Dollar charge to a true trend will be difficult if dependent on open-ended policy promises
• Event risk like Aussie and UK jobs and US CPI may be good for volatility; Yellen and G20 testimony are trend-worthy
What are the DailyFX analysts' top trading ideas for 2017 and key lessons to take away from 2016? Sign up for both on the DailyFX Trading Guides page.
There were no prominent trends to be found through this past week, but US equities and the Greenback drew speculators' attention. The S&P 500 led a push to record highs with little of the trader or media enthusiasm we have seen in previous drives. For the Dollar, a bullish drive cleared the upper boundary of 2017's prevailing bear trend. Motivation for these moves was not the long-awaited risk drive nor the revival of Fed rate speculation. Rather, it was the same charge found in early November after the US Presidential election: promise of substantial policy change that would benefit the economy and markets (in some ways at the the expensive of global counterparts). Chief to the drive was the suggestion by the Trump administration that favorable tax policy changes were two to three weeks away.
We have seen how effective changing policy tides can be for the FX and global capital markets over the past months. Yet, speculators may be growing numb to open promises - whether from the US or elsewhere. Both the currency and stock benchmark climbed more than 8 percent from peak to trough after the results were tallied. Drive in that initial swell was founded on the promise of fiscal stimulus and growth-favorable tax changes. Three months after the election and three weeks after the inauguration, those vows are still just promises without detail. A move of the same scale is unlikely without something more tangible for market participants to find foothold in. For the S&P 500, there is little depth in general 'risk appetite'; so outperformance will require far more convincing. Rate speculation and trade-directed advantage are not so ready to take control.
Heading into the new trading week, the prevailing trends will struggle to maintain momentum. Further motivation is necessary and trends are difficult to secure as the most effective themes require extraordinary developments to promote. The Dollar will feel much of the fundamental pressure from the docket. Fed Chair Janet Yellen's semi-annual testimony and the United States' sovereign credit review by Moody's will weigh heavily on the economic outlook and troubling course of global trade policy. Other key event risk will be good for volatility, but likely struggle for anything more than a knee-jerk response to headlines. US consumer inflation (CPI), Australian employment change, UK jobs and price measures, Eurozone investor sentiment and more offer the opportunity for surprise. Yet beyond volatility, it would take a remarkable development indeed to escalate to trend. We discuss what is driving the market forward, what event risk to keep the closest tabs on and how to approach markets in this weekend Trading Video.
To receive John's analysis directly via email, please SIGN UP HERE
DailyFX provides forex news and technical analysis on the trends that influence the global currency markets.