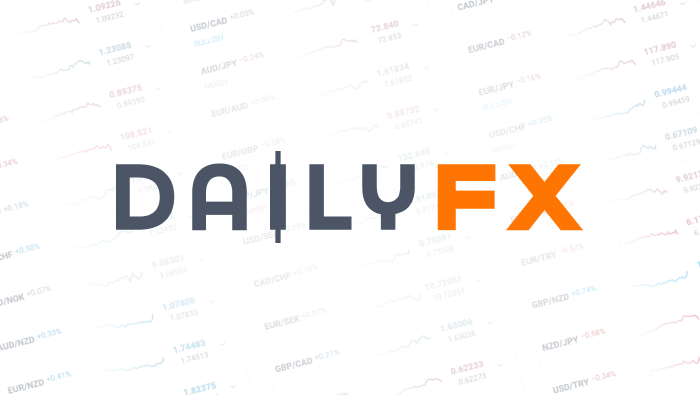 DAILYFX European Market WRAP: US President Donald Enforces Some Positivity Into The Markets
US President Donald has enforced some positivity into the markets this Friday with talk of 'big-league' tax reforms, which means hopes are now high for corporate tax cuts, deregulation and government spending galore! Daily FX analyst Oliver Morrison joins Katie Pilbeam in the studio to discuss all of the themes for the week ahead which include European political uncertainty and a whole raft of UK data including unemployment numbers as well as CPI and PPI data.
Oliver believes that markets were really craving direction this week with gold climbing, bond spreading and thus there was a lot of concern about political trauma and that looming existential crisis in in Europe and Greek debt – but the Trump trade/the reflation trade/ is back in play. In typical Trump style, it was a bombastic announcement committing to tax reform but lacking in detail. He has basically promised a major tax announcement in the next 2 or 3 weeks. As a result, we've seen a rise in risk appetite.
These concerns stem from the latest polls showing that German Chancellor Angela Merkel is falling behind a candidate from the country's Social Democrats in this year's elections scheduled to take place in September. Plus, over in France Marine Le Pen, who has vowed to pull France out of the euro zone, is gaining ground.
In terms of UK data, it definitely continues to defy those Brexit fears. There was some positive manufacturing data out Friday morning which points towards the economy 'firing on all cylinders' but Sterling hasn't jumped up in response but remains reasonably stable.
DailyFX provides forex news and technical analysis on the trends that influence the global currency markets.