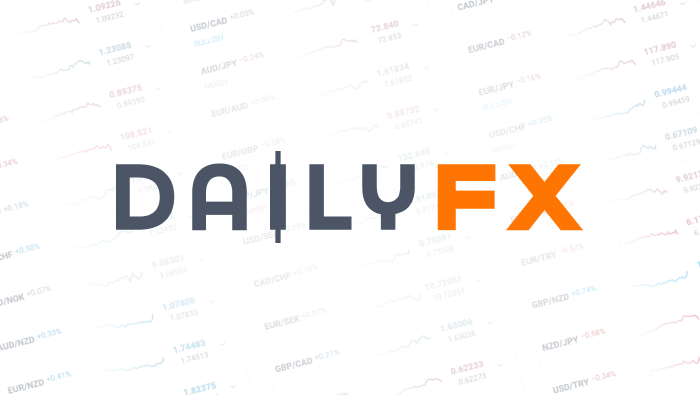 DailyFX European Market Wrap: May's Brexit Speech Sends GBP Soaring
The European markets fell during Tuesday's session while Sterling gained. Much of these moves were down to the British Prime Minister and her agenda for how the UK will leave the European Union. She clearly stated Britain will not be joining the single market.
But May did promise the "freest possible trade" with European countries and to sign new deals with others around the world. Her plan involves, maintaining the common travel area between the UK and Irish Republic, tariff-free trade with the EU, a customs agreement with the EU and the continued "practical" sharing of intelligence and policing information. The FTSE closed down 1.46%. The daily drop was the second in succession after the London bourse enjoyed a string of highs since early December.
Meanwhile Sterling gained on the back both May's speech and the latest UK inflation report which hit its highest rate since July 2014. 1.6% was the headline figure for December, up from 1.2% in November – thanks to rising air fares and food prices along with petrol prices falling in December.
On the continent, rumors circulated trading floors on the possible merger of Lufthansa and Etihad Airways that was reported by Italian newspaper Il Messaggero. This lead to gains for the German carrier, limiting falls on the Dax. Meanwhile shares of British American Tobacco fell over 3% after it announced its offer to buy a stake in Reynolds American has been accepted for $49 billion.
Finally, the World Economic Forum in Davos began with Chinese Premier Xi Jingping warning about the dangers of trade wars.
--- Written by Katie Pilbeam, DailyFX
DailyFX provides forex news and technical analysis on the trends that influence the global currency markets.