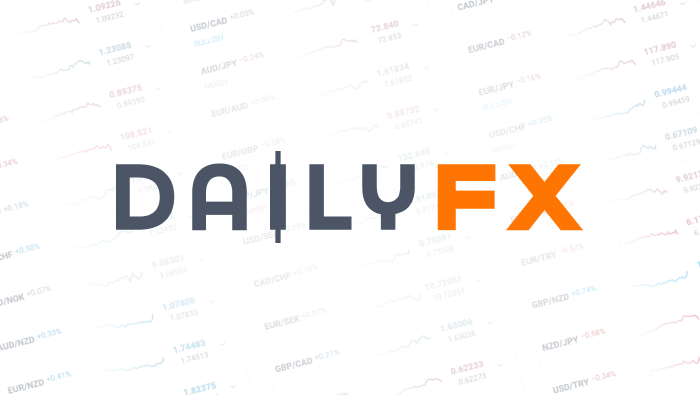 Video: What We Can Learn from GBP/USD's and Other Flash Crashes
Talking Points:
• There is debate over what contsitutes a flash crash, but extreme moves in very short time frame is a common feature
• GBP/USD dropped as much as 6 percent on some feeds in the span of minutes this past Friday
• We compare the Pound move to accepted flash crashes in 2010, 2013 and 2014 to find commonalities to avoid
See the DailyFX Analysts' 4Q forecasts for the Dollar, Euro, Pound, Equities and Gold in the DailyFX Trading Guides page.
The label of a 'flash crash' is thrown around somewhat liberally in trading circles, but they are very real and destructive events. Definitions of what qualifies for this extreme moniker vary widely, but there are familiar features across descriptions - particularly that it characterizes an extreme market movement (magnitudes larger than standard deviations) in an exceptionally short time frame (often minutes). However, what is missed in applying this simple label is the underlying conditions that sow the catastrophic moves that follow. And, as random as these events seem to be in terms of timing and with supposed catalysts; there are commonalities that we can identify to direct our activity in the markets moving forward.
Flash crashes seem a modern phenomena which is why they are frequently associated to high frequency and algorithmic trading. In reality, inordinate market moves have occurred as long as there have been markets; but we look to compare more modern events to keep it an apples-to-apples comparison. First was the April 23rd, 2013 drop in US equities that followed a hacked AP twitter update suggesting an attack on the US White House. The move was abrupt, but it did not have the depth of more famous events. The October 15th, 2014 Treasury flash crash saw a dramatic plunge in US government bond yields and surge in price despite no high-profile headline. Thinned liquidity, a steady build up in bias and a trigger event were the foundation for one of the most dramatic moves this preferred safe haven had witnessed. Similar, background market issues proved the genesis of the May 6th, 2010 crash that wiped out nearly a trillion dollars of wealth in US equities in little more than half an hour.
Compared to these events, the GBP/USD's dramatic tumble through this past Friday to fresh multi-decade lows fits the bill of a flash crash. A steady build up of a bearish position instigated by the UK Prime Minister's remarks on a 'hard Brexit' drove the currency to extremes. In an already-drained financial system, liquidity was deflated even further between afterhours quiet that was amplified by the pre-NFPs release we have come to expect. With a fundamental spark, these conditions were ripe for the near 6 percent plunge GBP/USD suffered in the of just a few minutes. What can we learn from these events to better protect ourselves in the markets going forward? That is the focus of this weekend Strategy Video.
To receive John's analysis directly via email, please SIGN UP HERE
DailyFX provides forex news and technical analysis on the trends that influence the global currency markets.