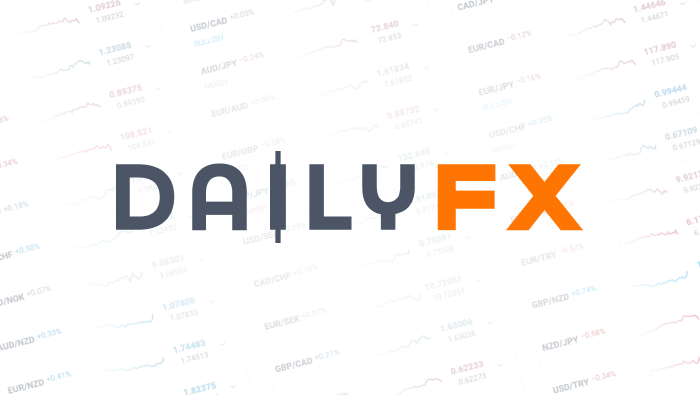 EURUSD 2 Year Low Befitting Fundamentals, Now About Risk Trends...
The second day of an EU Finance Ministers meeting in Brussels yielded as little as the first day. In essence, the euro is working to earn its two-year low agains the US dollar. Less than two weeks ago, the tense EU Summit supposedly delivered sweeping progress towards stabilizing the Euro-area debt and financial crisis. And as of today, we have see the vows to be nothing more than creative language and hopes without details of implementation. The pain is already visible for the euro, but we are still looking for the weight to fully transfer to more traditional risk sources. What are we waiting for - either the Euro crisis to build in intensity such that it spreads or an outside source of hesitance fall apart (like 2Q US earnings).
DailyFX provides forex news and technical analysis on the trends that influence the global currency markets.